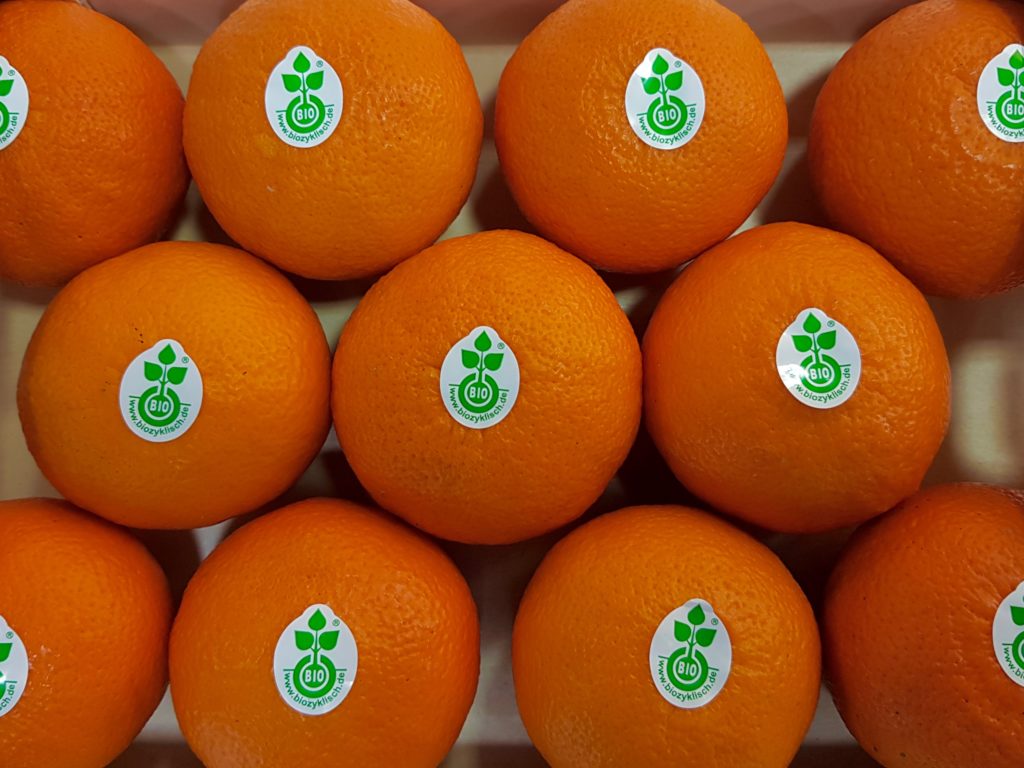 O.M.E.N. Ltd. is the central marketing organisation for fresh and processed organic products from biocyclic vegan cultivation from Greece and Cyprus. It is based in Larnaca, Cyprus, and works in close cooperation with the other biocyclic vegan network organisations BNS Biocyclic Vegan Network Services Ltd., the Panhellenic Biocyclic Vegan Network and Biocyclic Park.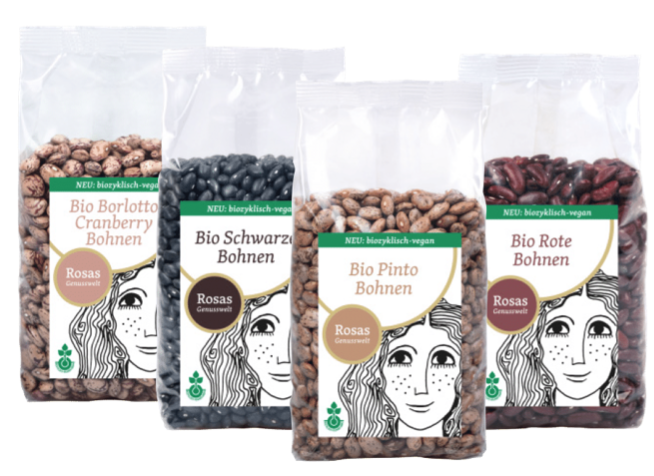 © Estyria Naturprodukte GmbH
Estyria Naturprodukte GmbH
"Estyria is a specialist for pumpkin seeds, pumpkin seed oil and scarlet runner beans and offers an extensive range of organic dried products, pulses, mushrooms and baking seeds. It is headquartered in Eastern Styria. The company's best-known brand – Steirerkraft – is known for Styrian specialities, diversity and indulgent tastes. In the organic segment, in addition to Steirerkraft's own organic products, the brands "Wertvoll" and "Mutter Natur" are among Estyria's flagship brands. In Summer 2020 Estyria launched its biocyclic vegan product line "Rosas Genusswelt".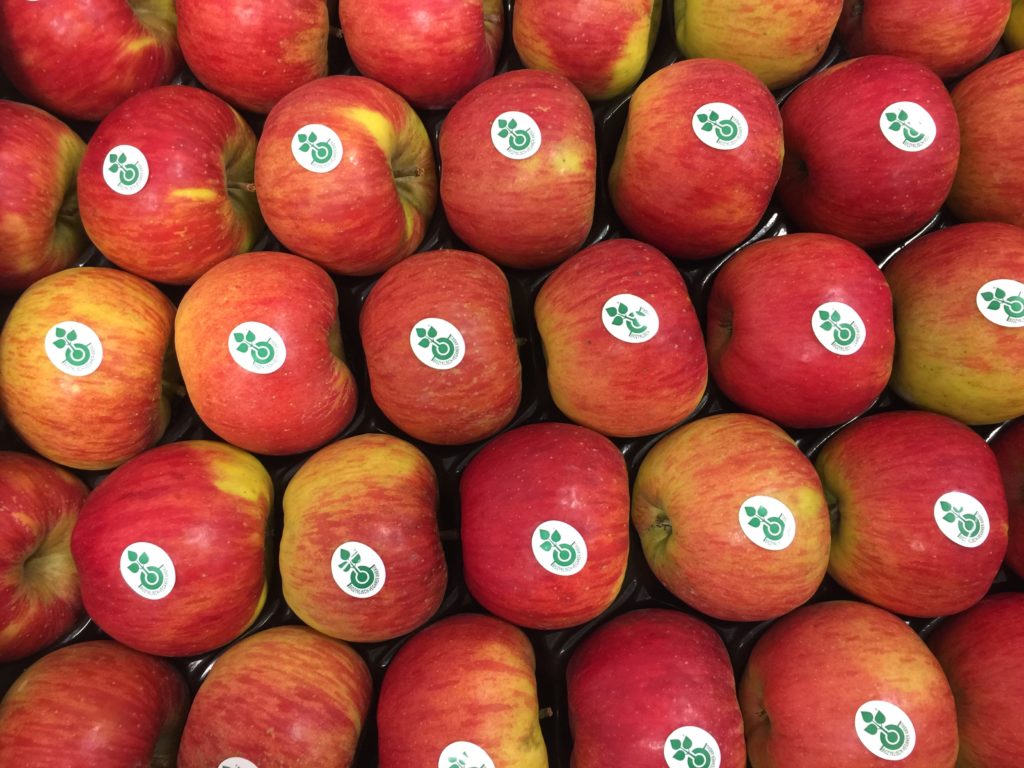 BayWa Obst GmbH & Co. KG is the contract marketer of 30 committed organic fruit growers in the Bodensee region in Germany. As three of these partners (Biohof Hund, Bio-Obsthof Glocker and Obsthof Geiger) have recently become certified according to the Biocyclic Vegan Standard, BayWa decided to become certified as well in order to guarantee full transparency with respect to biocyclic vegan processing and handling all along the value chain.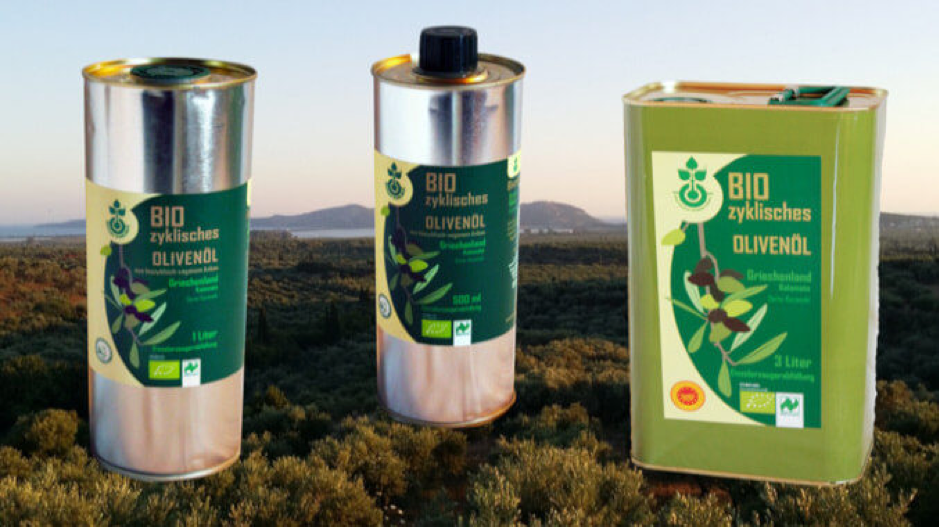 Malchus Kern has been promoting sustainable agriculture and climate protection for many years. After discovering Biohof Hund in Meckenbeuren, the first biocyclic vegan fruit grower in Germany, he decided to develop an online shop dedicated to biocyclic vegan products. The website "Bio-Vegan-Bestellen" provides a platform for biocyclic vegan products available to consumers across the European Union as well as providing products to retail in Germany.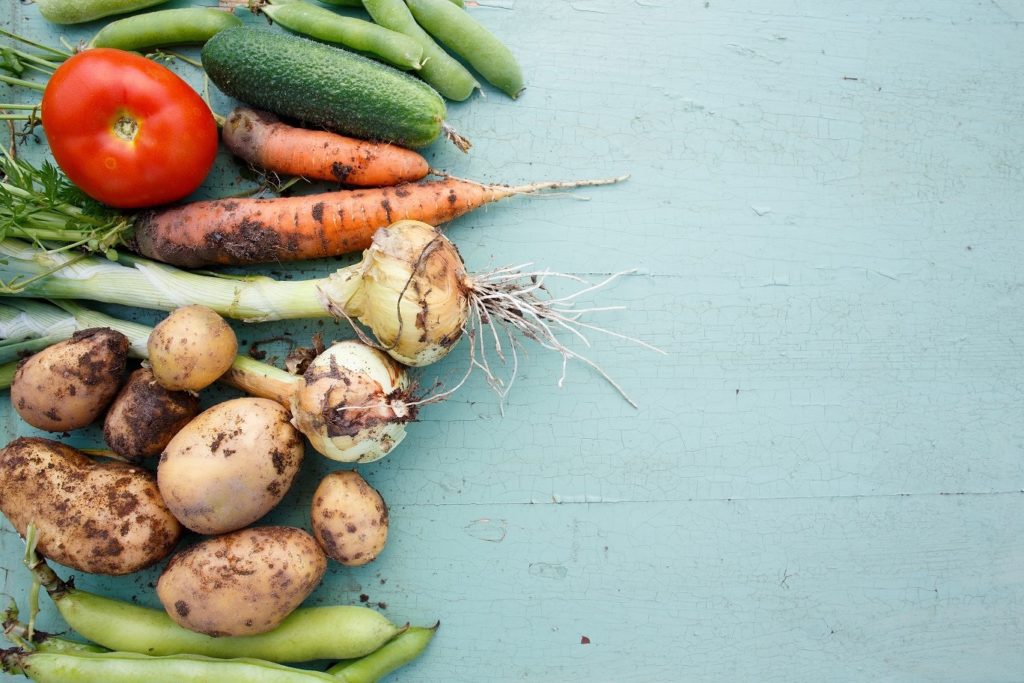 The Organic Fresh Factory (TOFF) is an ambitious European organic fresh fruit and vegetables distribution organisation located near the harbour of Rotterdam. TOFF is cooperating closely with growers throughout Europe who want to cultivate according to the Biocyclic Vegan Standard.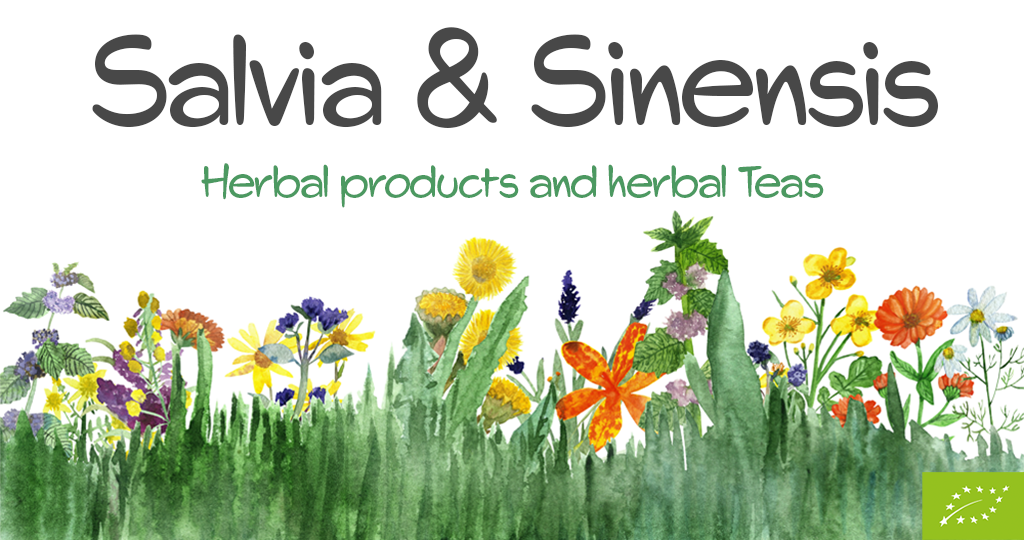 Salvia & Sinensis is a Dutch vegan online store that sells herbal tea and herbal products in the Netherlands and Belgium. From 2020, in addition to its regular product range, it also started selling Biocyclic Vegan products.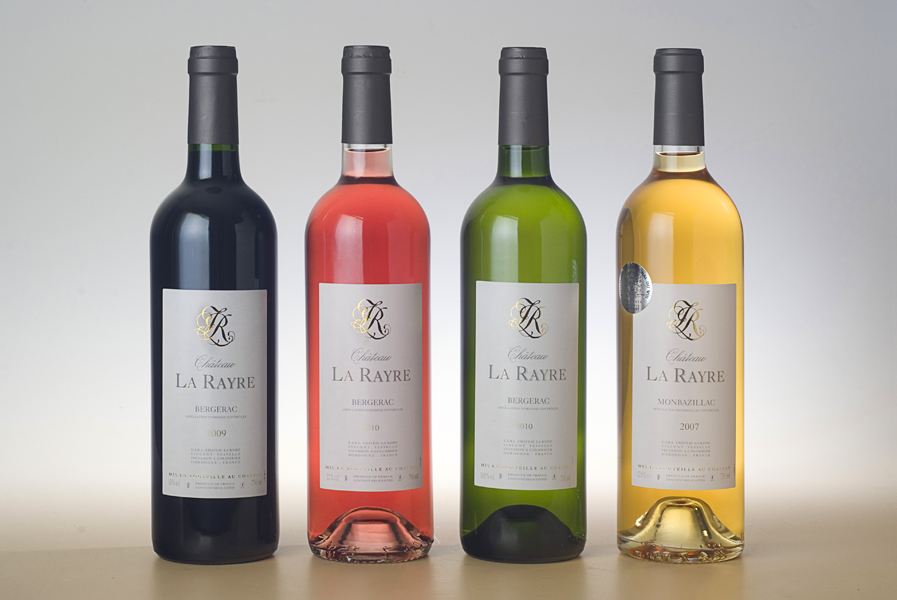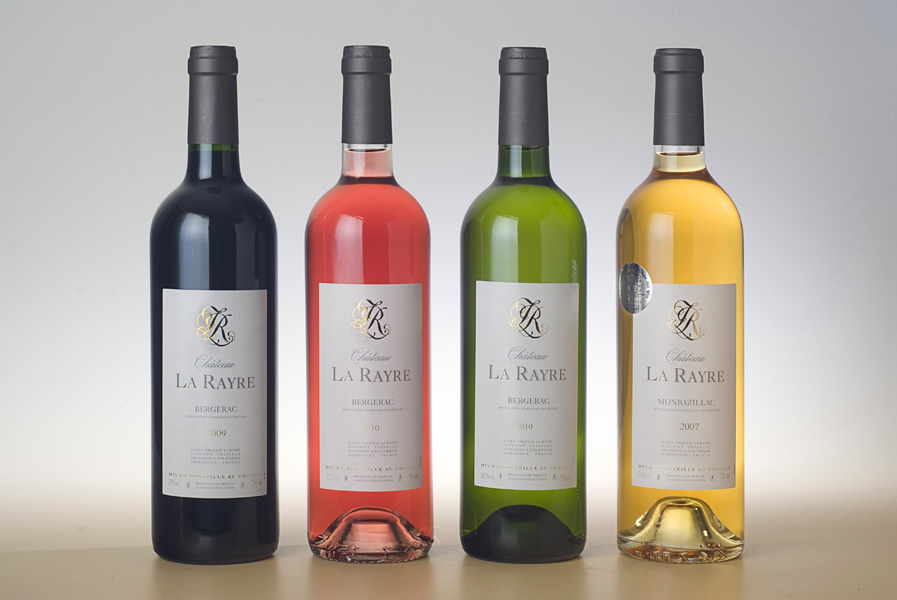 Het Wijnmagazijn (The Wine Warehouse) is a Dutch online store for wines. It is run by two outstanding wine specialists, Chris van de Meene and Anke van Haaften. Chris and Anke select and import all wines directly from the winery. They are proud to now be able to offer a selection of wines from Château La Rayre, the first wine estate in France that has obtained the biocyclic vegan certification.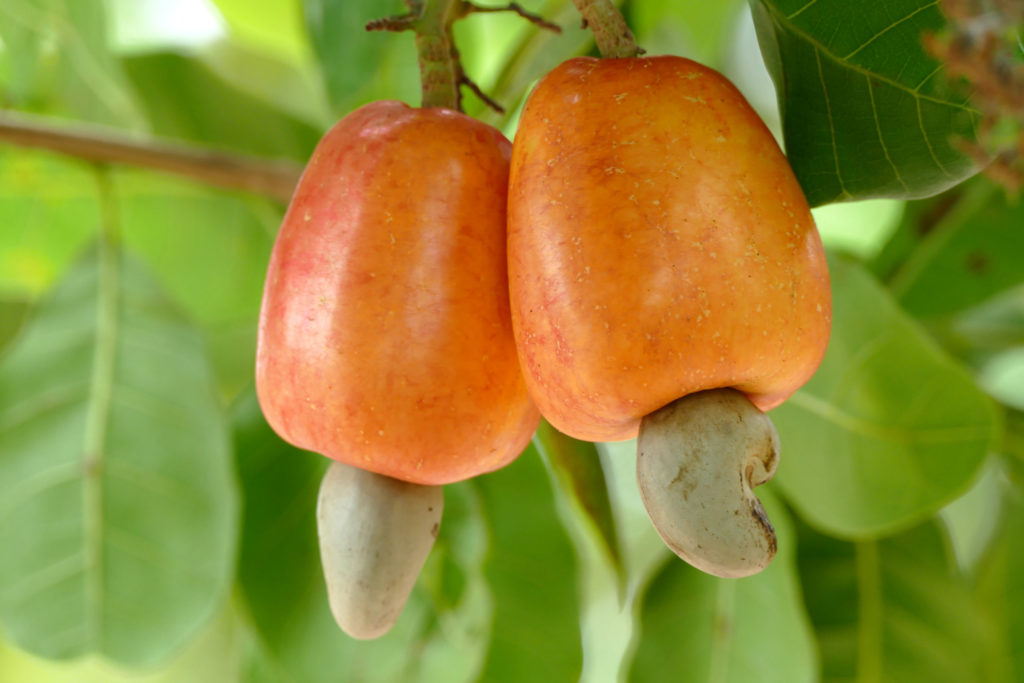 PlanetVegFoods was founded in Berlin in 2020 by Dr. Dr. Angela Küster and Dr. Jaime Ferré Martí in order to directly market top quality products at fair prices in cooperation with small farming cooperatives and family businesses.
The company's first project, Acajú – thecashewcampaign, promotes the products of a cooperative that cultivates cashew nuts in Ceará, northeast Brazil and that is currently in preparation for biocyclic vegan certification.