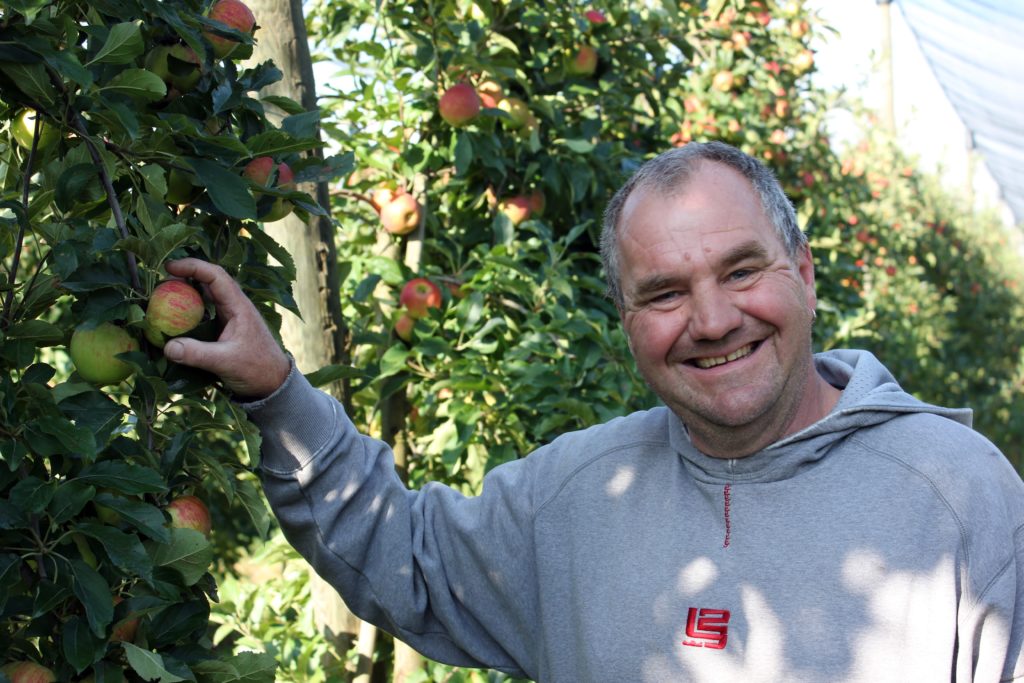 Biohof Hund is located in the mild climate of Lake Constance in the foothills of the Alps, one of the most priviledged fruit growing regions in Germany.
"We were the first fruit growing operation in Germany to dedicate to biocyclic vegan agriculture. We are committed to a cyclical, vegan form of organic farming."
Clemens Hund, Meckenbeuren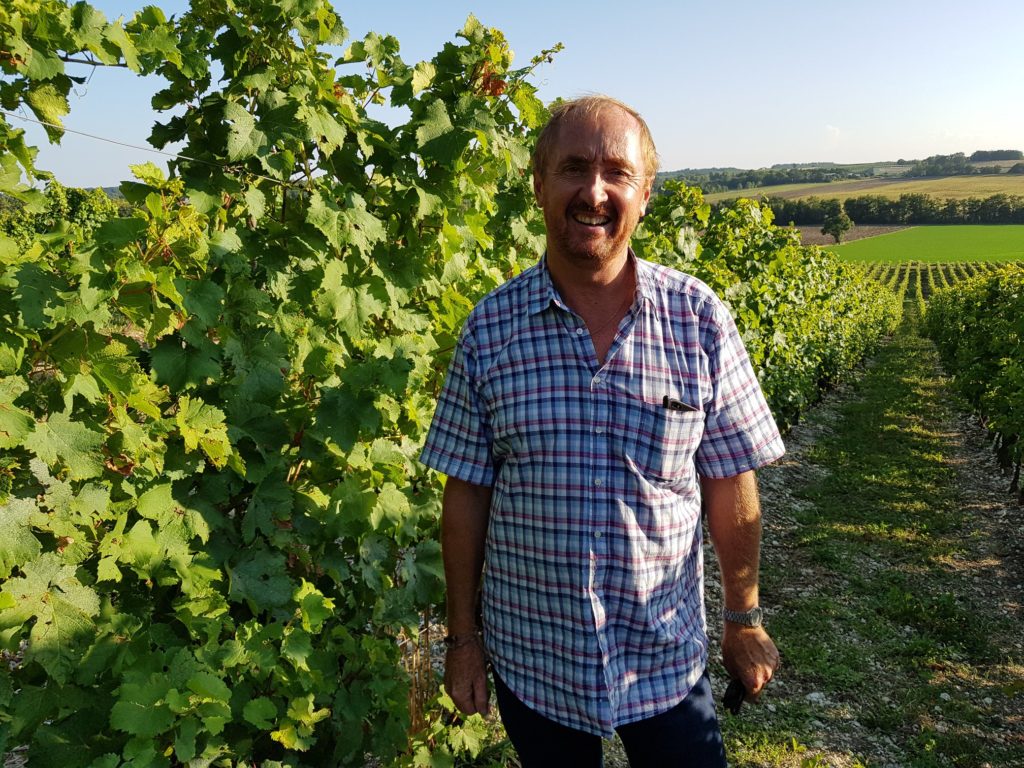 The vineyards of Château La Rayre are located in the Dordogne region in the southwest of France. The winery became the first biocyclic vegan winery worldwide when it was certified as biocyclic vegan in 2018.
The prize-winning wines of Château La Rayre are mentioned in the most important wine guides and can be found on the wine lists of many top restaurants from France to Japan.
Vincent Vesselle, Colombier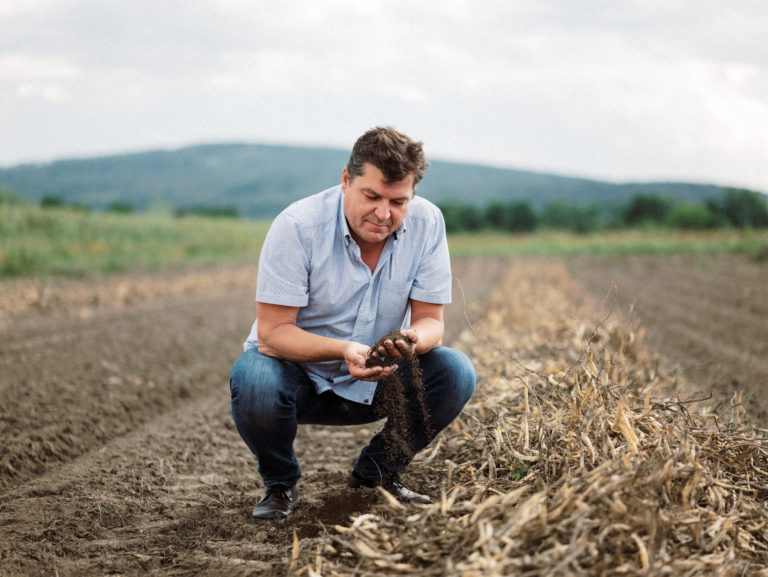 Austria, Hungary, Romania
The company Strassner Family Farms is located in the east of Austria close to the Hungarian border. Besides the standard arable crops, such as cereals, corn and soya, the operation produces pumpkin seeds and beans. In addition, the company restarted its wine growing branch in 2009. 
Through intensive commitment and investment in renewable energies, Strassner Family Farms are CO₂ negative.
Harald Strassner, Pötschning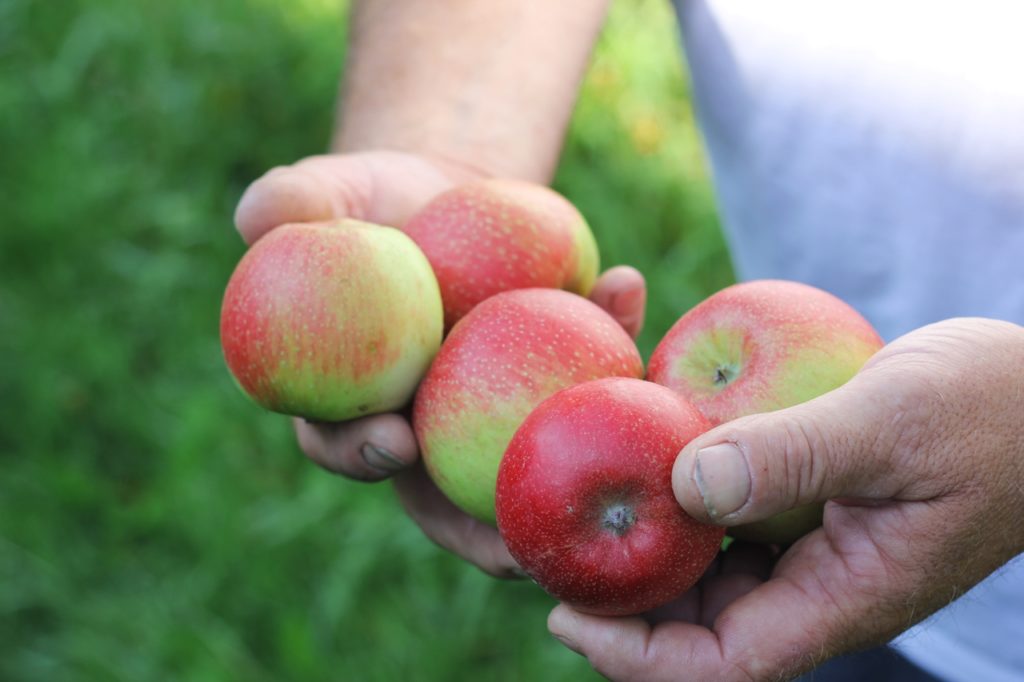 Stefan Geiger whose operation is based in the Lake Constance region, close to Biohof Hund and BIO-Obsthof Glocker, became certified  in 2019.
"Our priority is to continuously and sustainably develop the cultivation. The certification according to the Biocyclic Vegan Standard now makes our commitment visible to the outside world."
Stefan Geiger, Nessenbach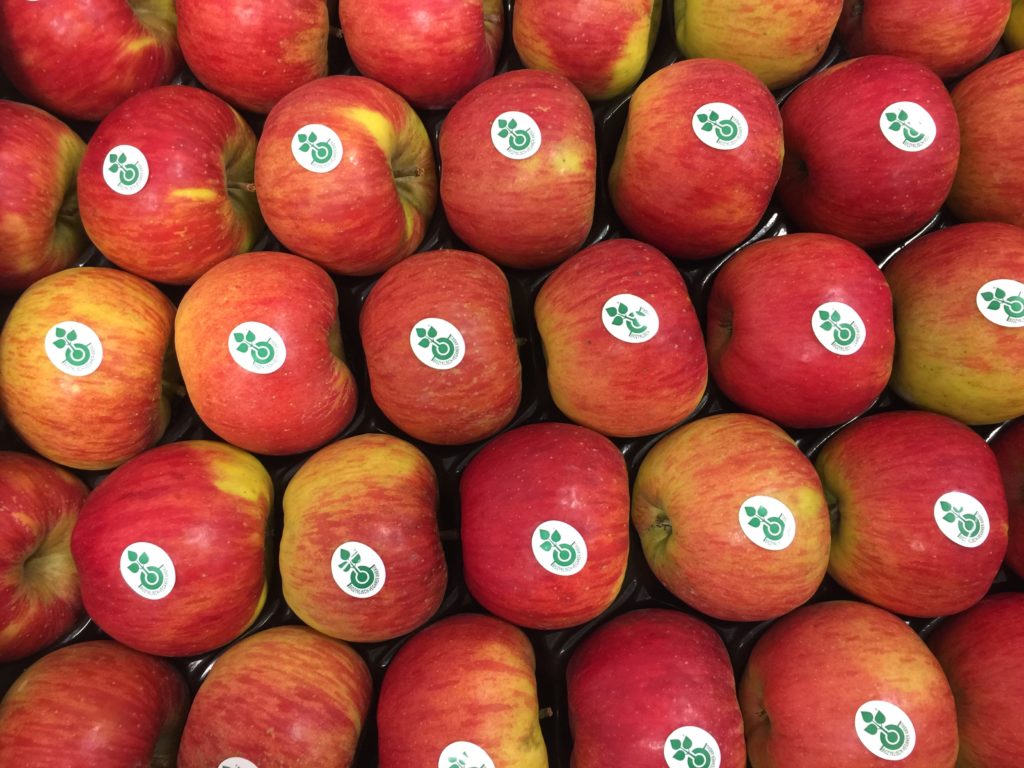 Nikolaus Glocker, the owner of BIO-Obsthof Glocker, a large apple growing operation in the Lake Constance region, is working in close cooperation with his local partners Clemens Hund and Nikolaus Glocker.  
"Through the incorporation of numerous innovations in farming methods and technology, we are working on the continuous improvement of our processes. We have been certified according to the Biocyclic Vegan Standard since 2019."
Nikolaus Glocker, Tepfenhart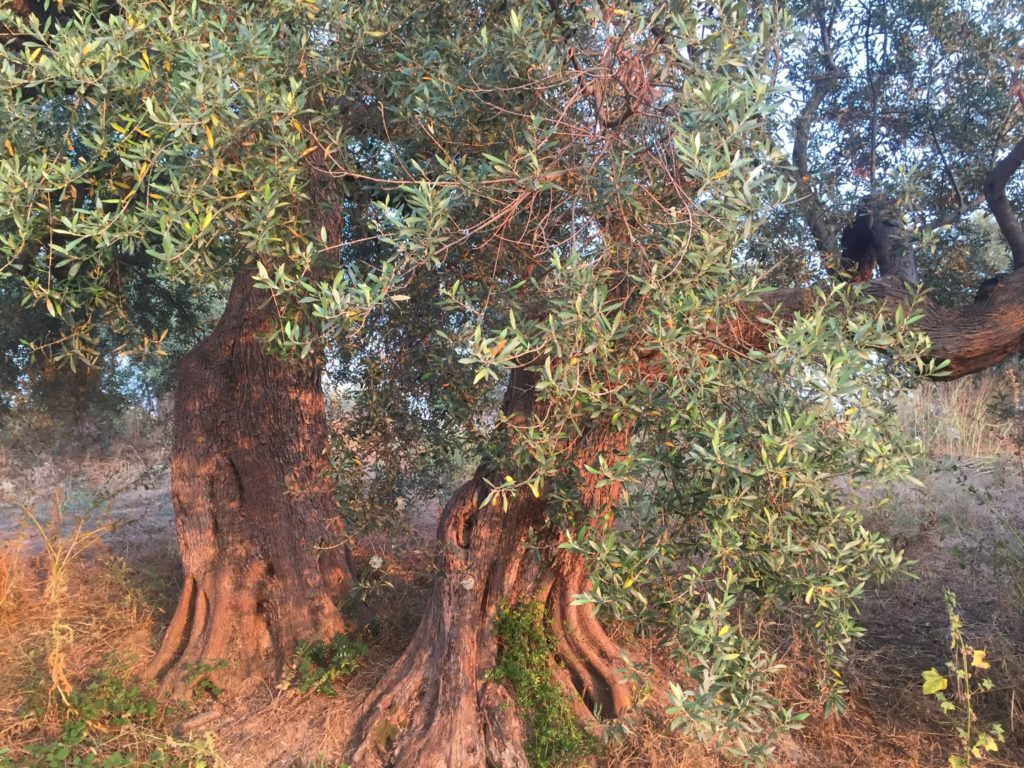 Stylianós & Efthymίa Kotrótsis
Stylianós & Efthymίa Kotrótsis (Stelios and Efi) from Koryfasio near Kalamata in Messinia, south-west Peloponnese, are organic farmers who at the same time run their own oil mill and their own bottling unit. Since 2013 they have been working according to the principles of biocyclic agriculture. Their fields and processing plants are certified according to both, the Naturland and the Biocyclic Vegan Standard.
Stylianós & Efthymίa Kotrótsis, Koryfasio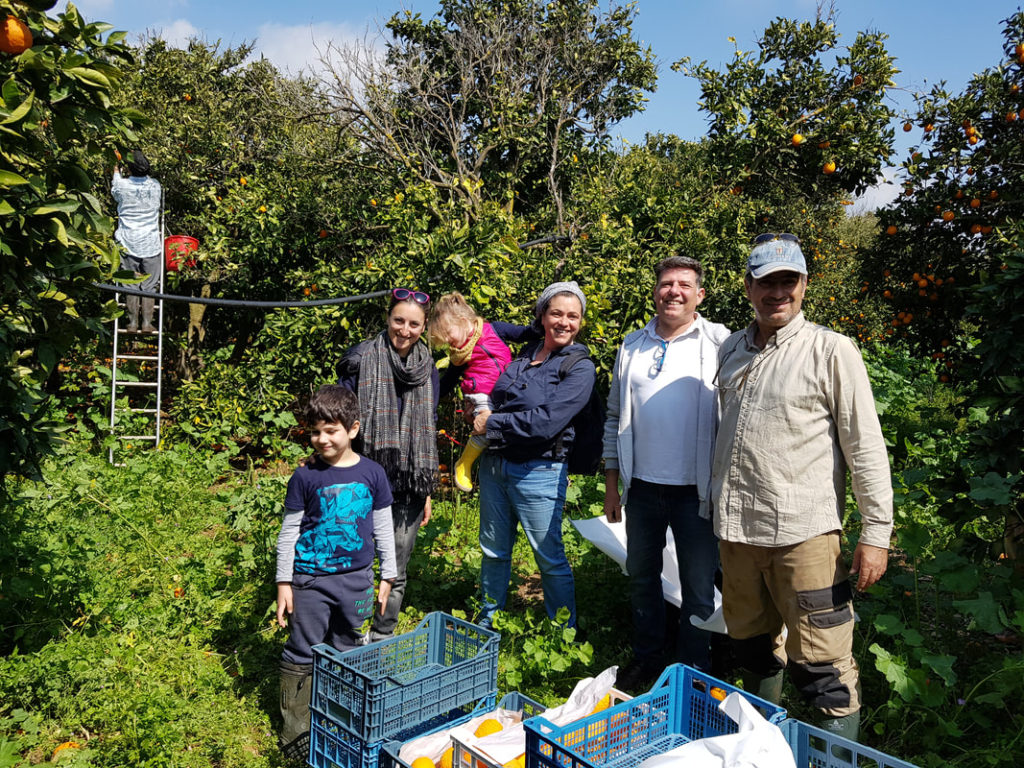 Costas Economidis is an organic farmer from the village of Dasaki Achnas, not far from the south-eastern coast of Cyprus. He grows Jaffa oranges, lemons, mandarins (mandoras), pomegranates, olives, potatoes and hokkaido squashes.
His operation is an examplary family farm which is certified according to both the Naturland and the Biocyclic Vegan Standard.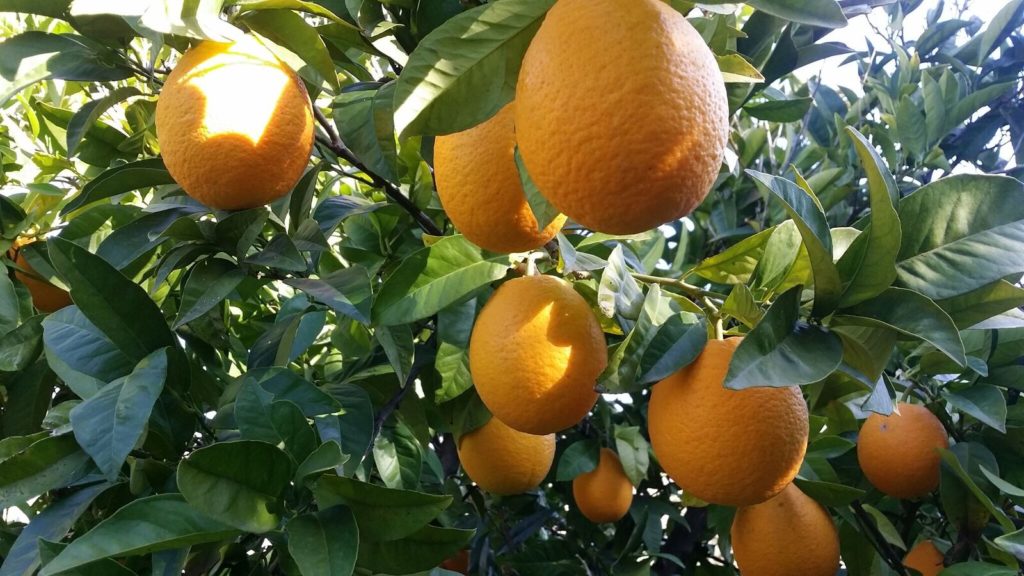 Georgios Georgiou has been working as an organic farmer  for 13 years and he became certified according to the Biocyclic Vegan Standard two years ago. He grows vegetables for the local organic shops as well as various fruits such as Jaffa oranges, grapes, pomegranates, almonds, figs and nectarines. He also produces olives of the Koroneiki variety.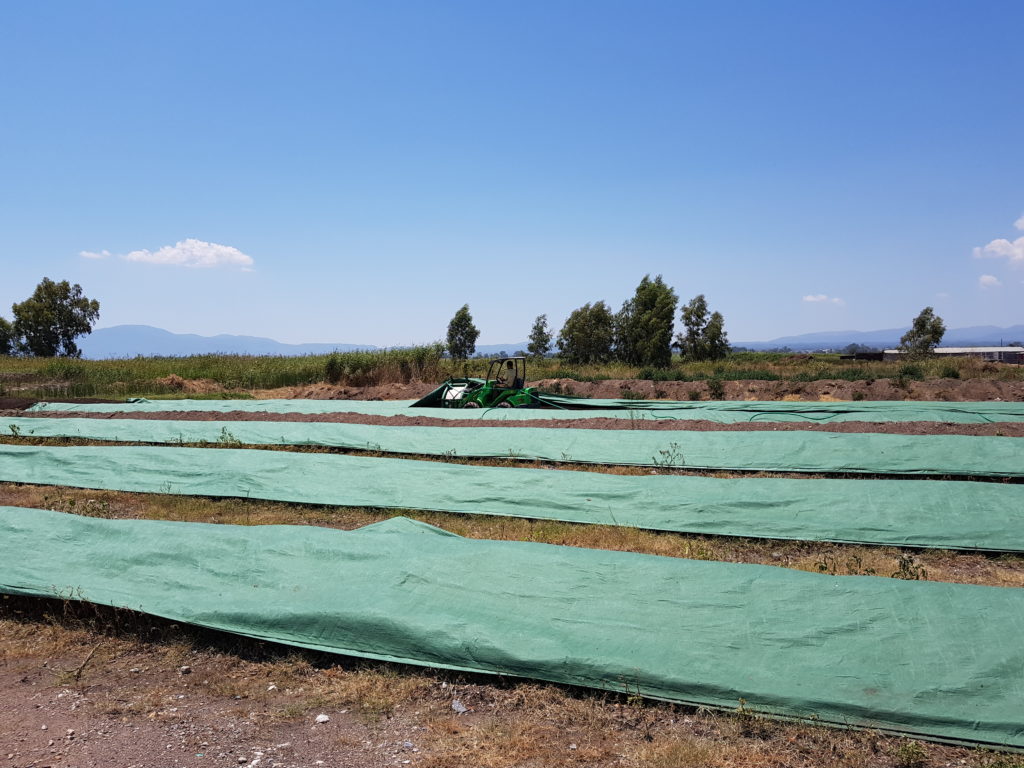 In Southern Peloponnese, Biocyclic Park produces quality compost based on olive pomace, olive leaves and grape pomace using the Lübke-Hildebrandt method. After a multi-year refinement process, the compost turns into biocyclic humus soil, which is used on the company's premises for cultivation trials with a wide variety of crops.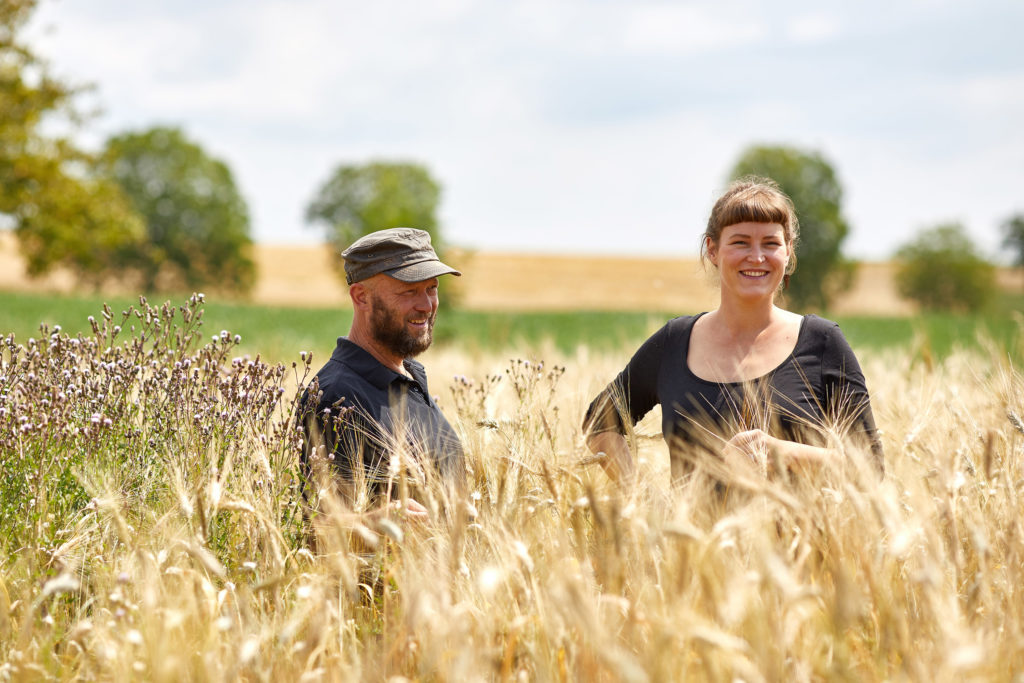 Gottschaller Biohofbäckerei
For hundreds of years, the Gottschallerhof has been committed to responsible action to protect the natural environment. The attached bakery has been operational since 1435.
Nikodemus Gottschaller is preparing both his agricultural operation and his bakery for the biocyclic vegan certification.
Nikodemus Gottschaller, Rotthalmünster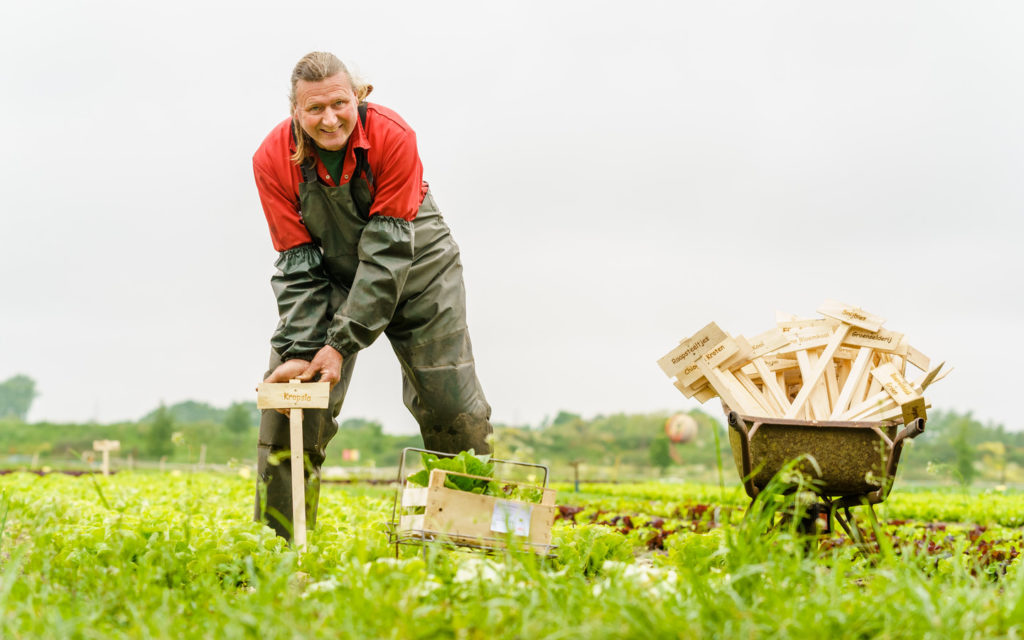 Growers Peet & Elza de Krom of the biodynamic farm De Kromme Lepel in Bergen op Zoom (Netherlands) have 10 years of experience in growing without using any inputs of animal origin such as manure and  fertilisers.
Peet & Elza are preparing their agricultural operation for the biocyclic vegan certification.
Peet & Elza de Krom, Bergen op Zoom