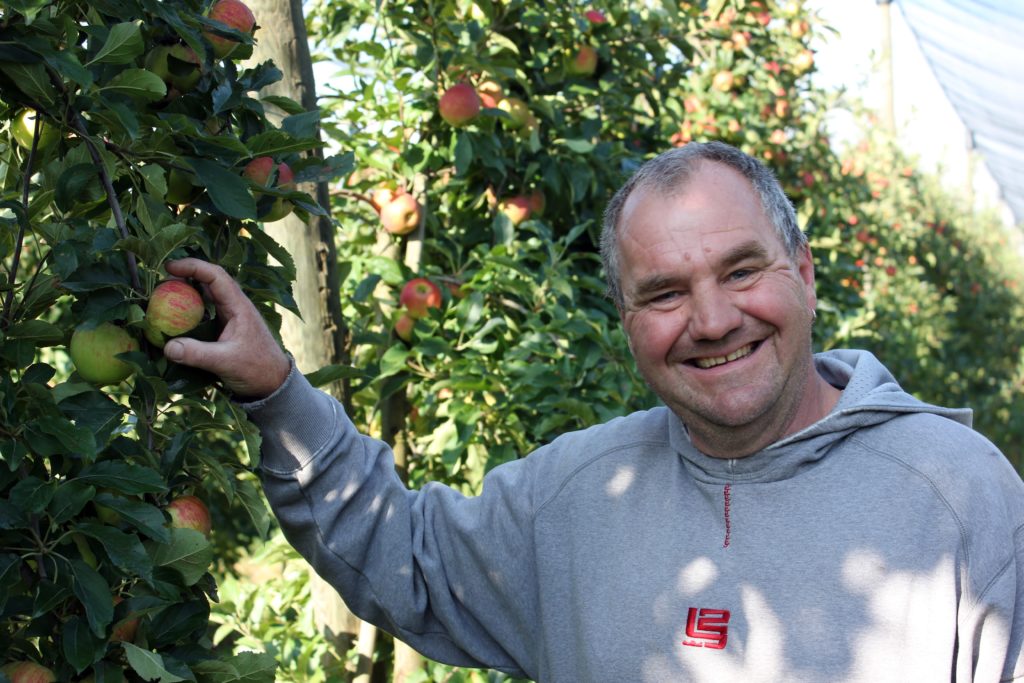 Biohof Hund is located in the mild climate of Lake Constance in the foothills of the Alps, one of the most priviledged fruit growing regions in Germany.
"We were the first fruit growing operation in Germany to dedicate to biocyclic vegan agriculture. We are committed to a cyclical, vegan form of organic farming."
Clemens Hund, Meckenbeuren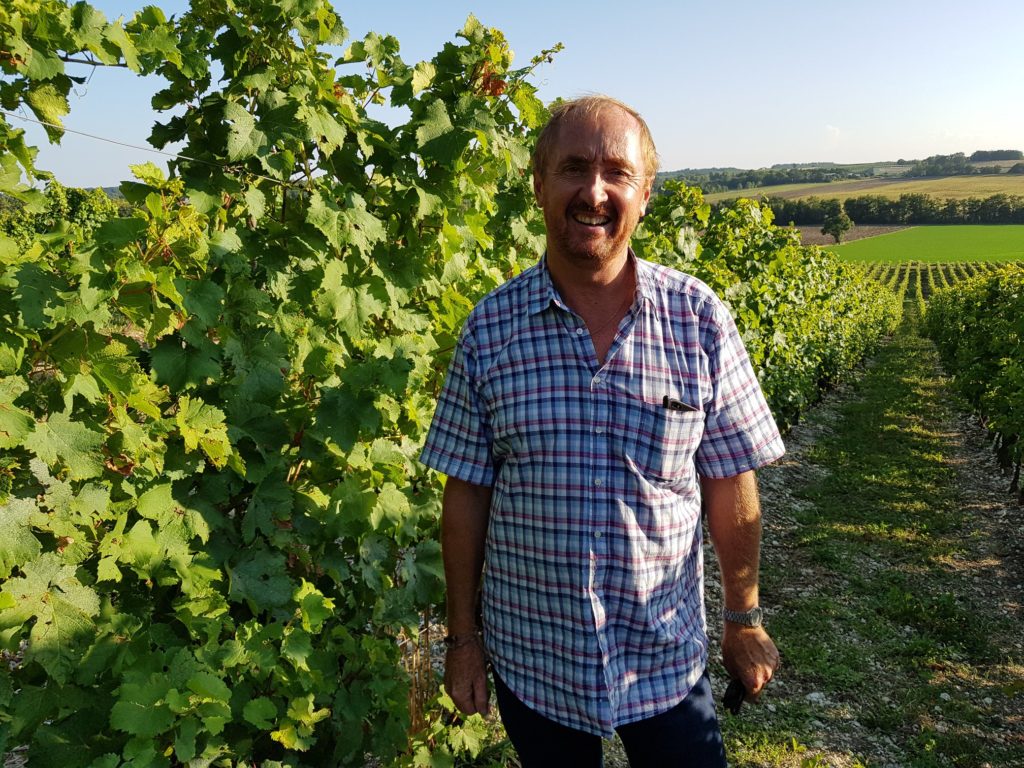 The vineyards of Château La Rayre are located in the Dordogne region in the southwest of France. The winery became the first biocyclic vegan winery worldwide when it was certified as biocyclic vegan in 2018.
The prize-winning wines of Château La Rayre are mentioned in the most important wine guides and can be found on the wine lists of many top restaurants from France to Japan.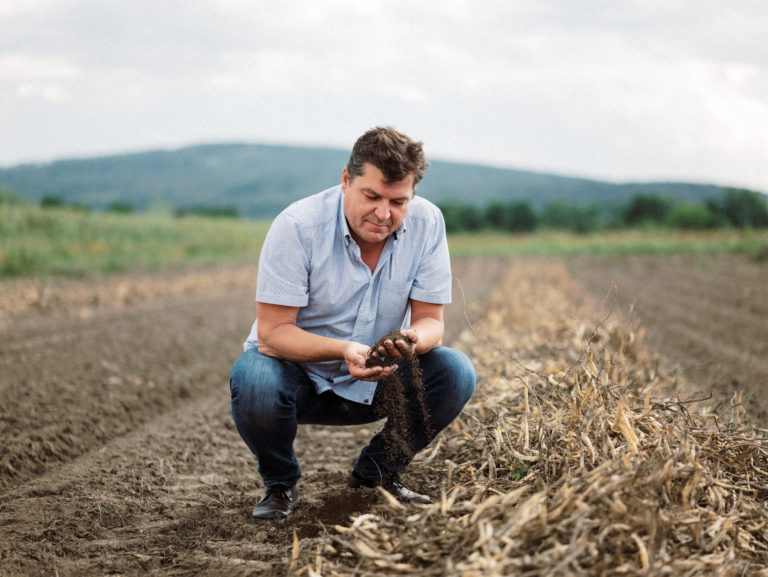 The company of Harald Strassner is located in the east of Austria close to the Hungarian border. Besides the standard arable crops, such as cereals, corn and soya, the operation produces pumpkin seeds and beans. In addition, the company restarted its wine growing branch in 2009. 
Through intensive commitment and investment in renewable energies, BIOS Services GmbH is CO2 negative.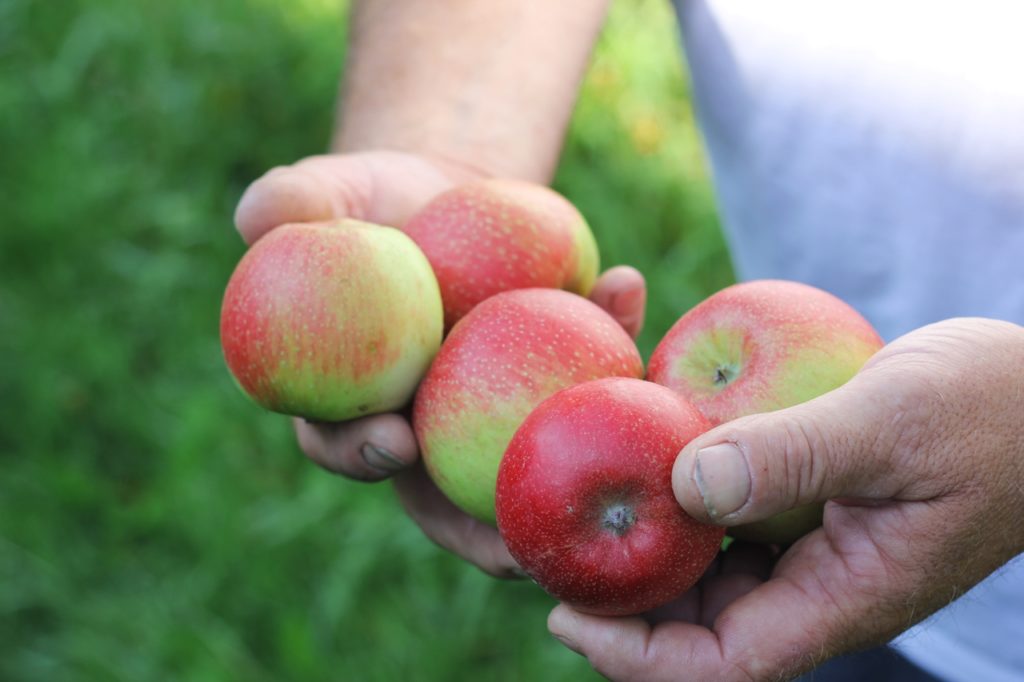 Stefan Geiger whose operation is based in the Lake Constance region, close to Biohof Hund and BIO-Obsthof Glocker, became certified  in 2019.
"Our priority is to continuously and sustainably develop the cultivation. The certification according to the Biocyclic Vegan Standard now makes our commitment visible to the outside world."
Stefan Geiger, Nessenbach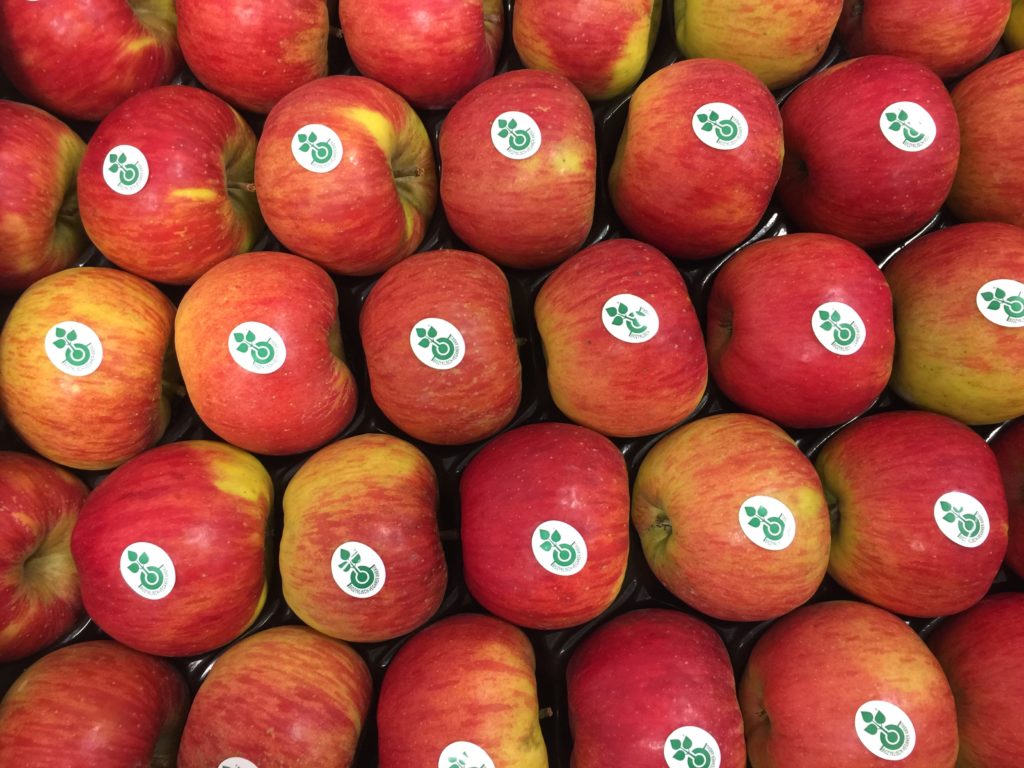 Nikolaus Glocker, the owner of BIO-Obsthof Glocker, a large apple growing operation in the Lake Constance region, is working in close cooperation with his local partners Clemens Hund and Nikolaus Glocker.  
"Through the incorporation of numerous innovations in farming methods and technology, we are working on the continuous improvement of our processes. We have been certified according to the Biocyclic Vegan Standard since 2019."
Nikolaus Glocker, Tepfenhart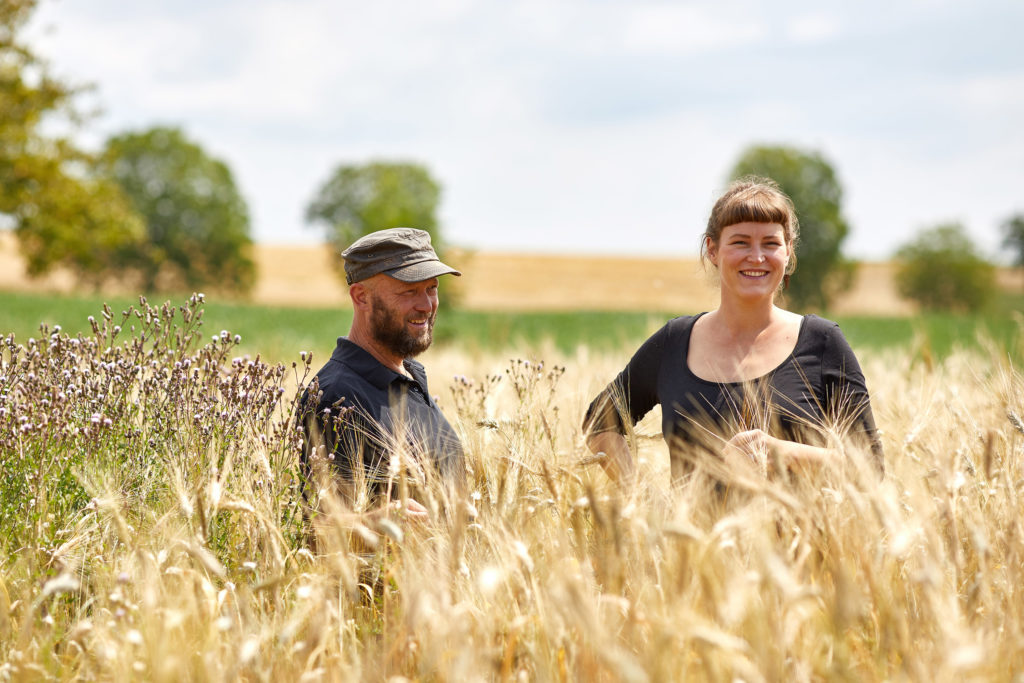 Gottschaller Biohofbäckerei
For hundreds of years, the Gottschallerhof has been committed to responsible action to protect the natural environment. The attached bakery has been operational since 1435.
Nikodemus Gottschaller is preparing both his agricultural operation and his bakery for the biocyclic vegan certification.