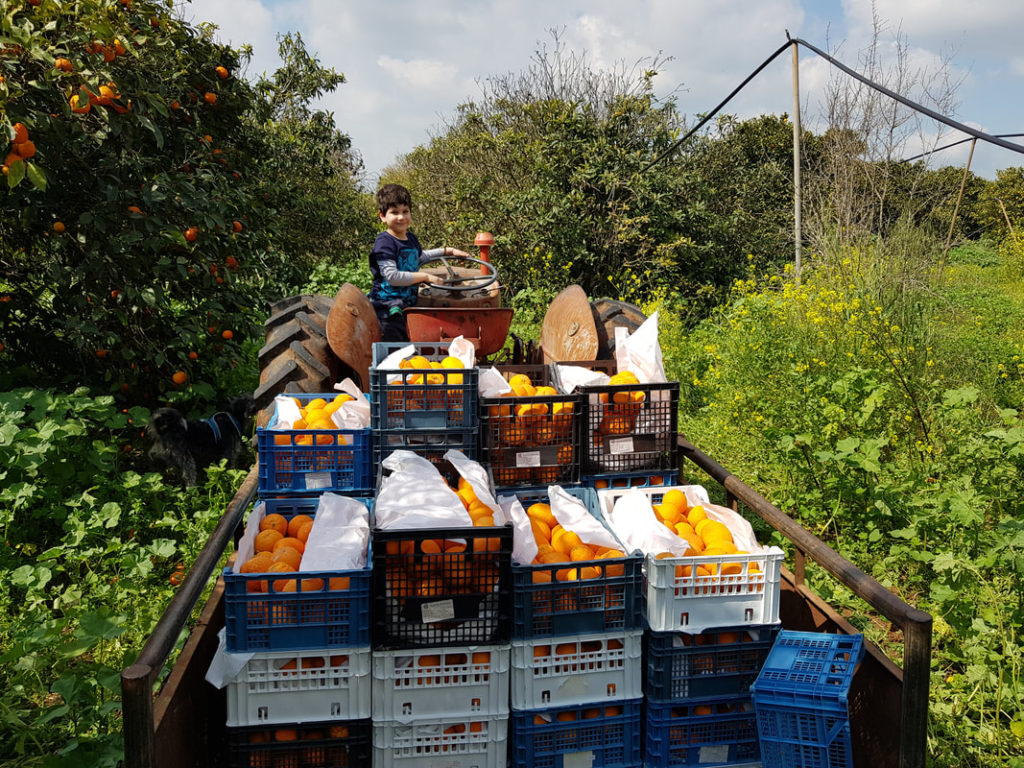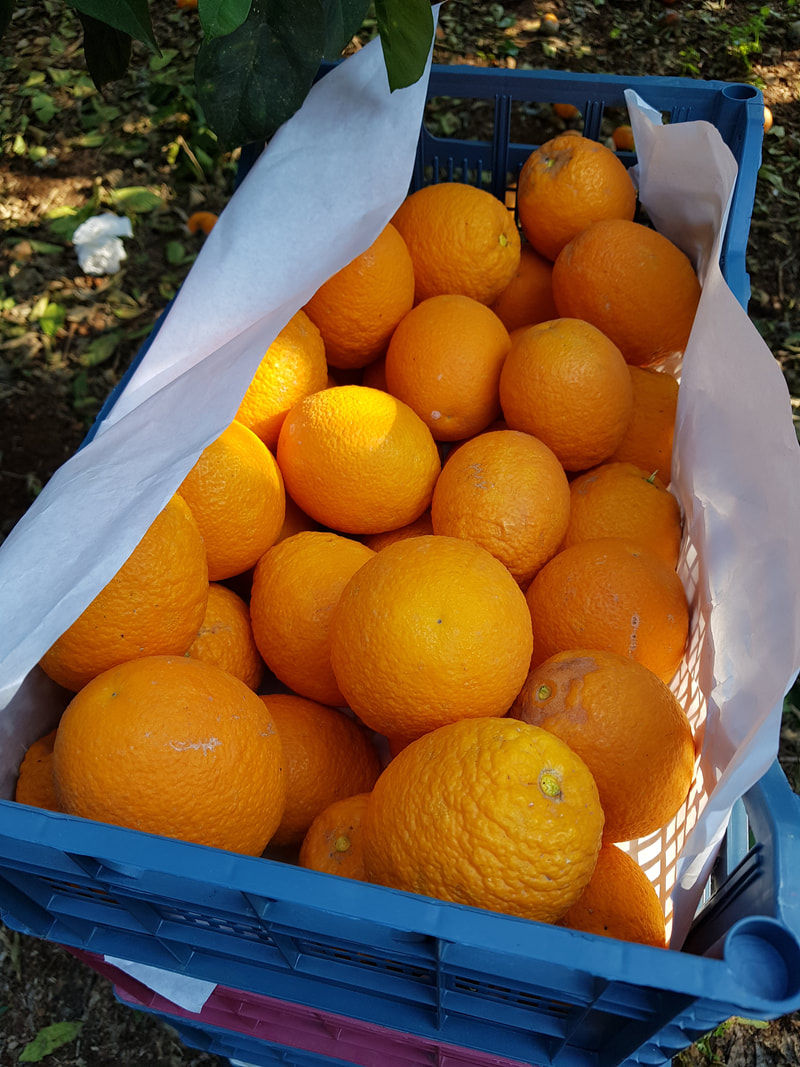 Costas Economidis has been an organic farmer for many years. He grows Jaffa oranges, lemons, mandarins (mandoras), pomegranates, olives, potatoes and hokkaido squashes. His farm is located not far from the south-eastern coast of Cyprus, between Larnaca and Famagusta.
For Costas, organic and particularly biocyclic vegan farming is the future of agriculture. Since 2016 he has been a member of the Panhellenic Biocyclic-Vegan Network and manages his land according to the Biocyclic Vegan Standard. In addition his operation is certified according to the Naturland standard.
The biocyclic vegan approach gives its products a special quality, both in terms of taste and plant health. He promotes soil life through the systematic use of compost and legumes. Algae preparations and rock flour strengthen the plants during the growth phase.
By purchasing Costas' products, consumers can contribute to the promotion of biocyclic vegan cultivation in Cyprus and to the development of this exemplary family run farm.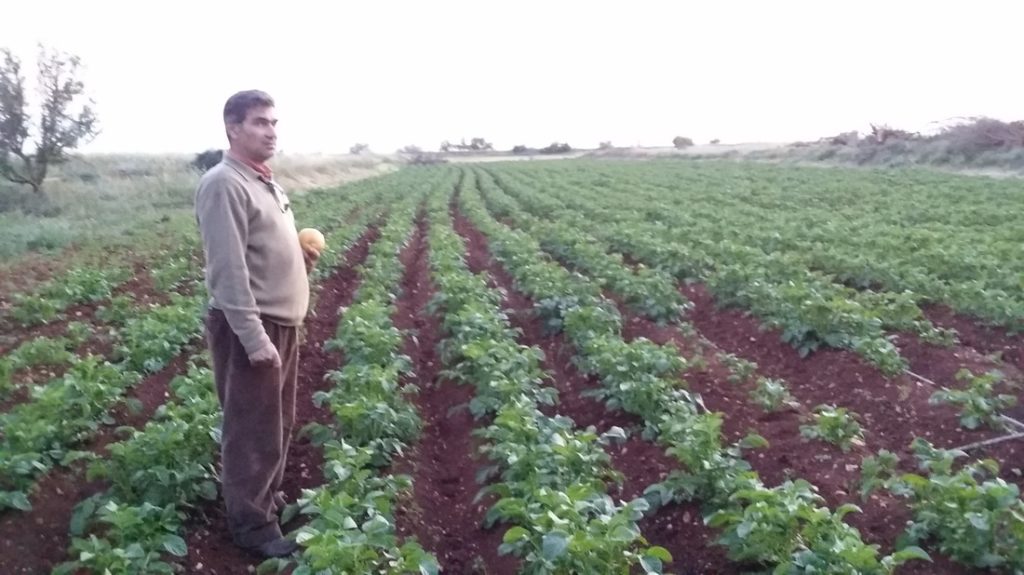 Panhellenic Biocyclic Vegan Network
Raphael Santi 58
Nefeli Court 11, App. 202
CY-6052 Larnaca
Cyprus