Austria, Hungary, Romania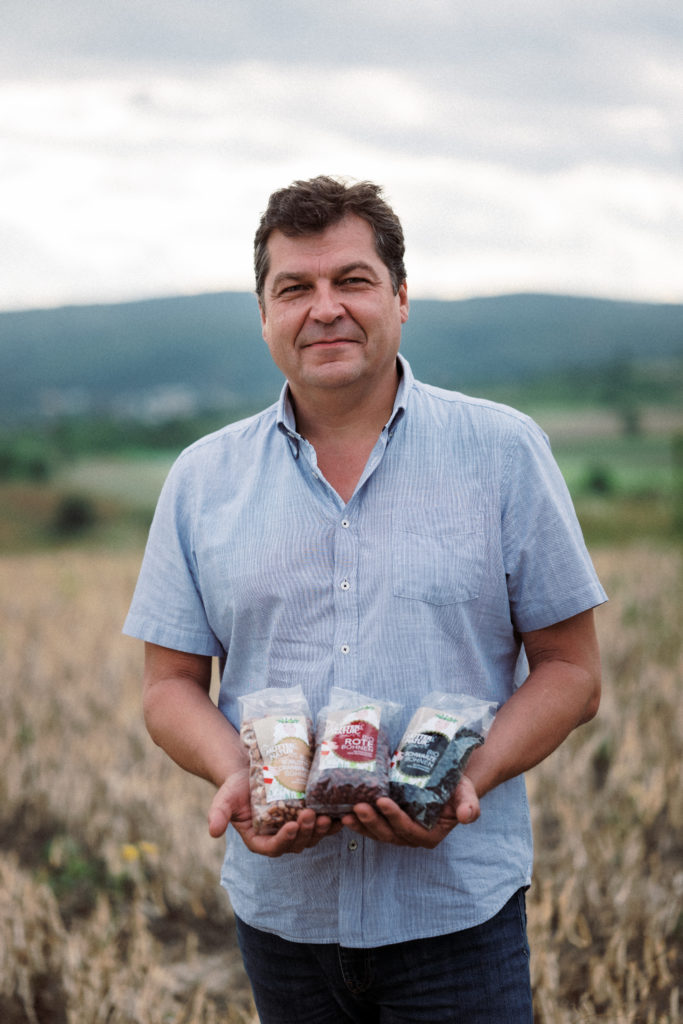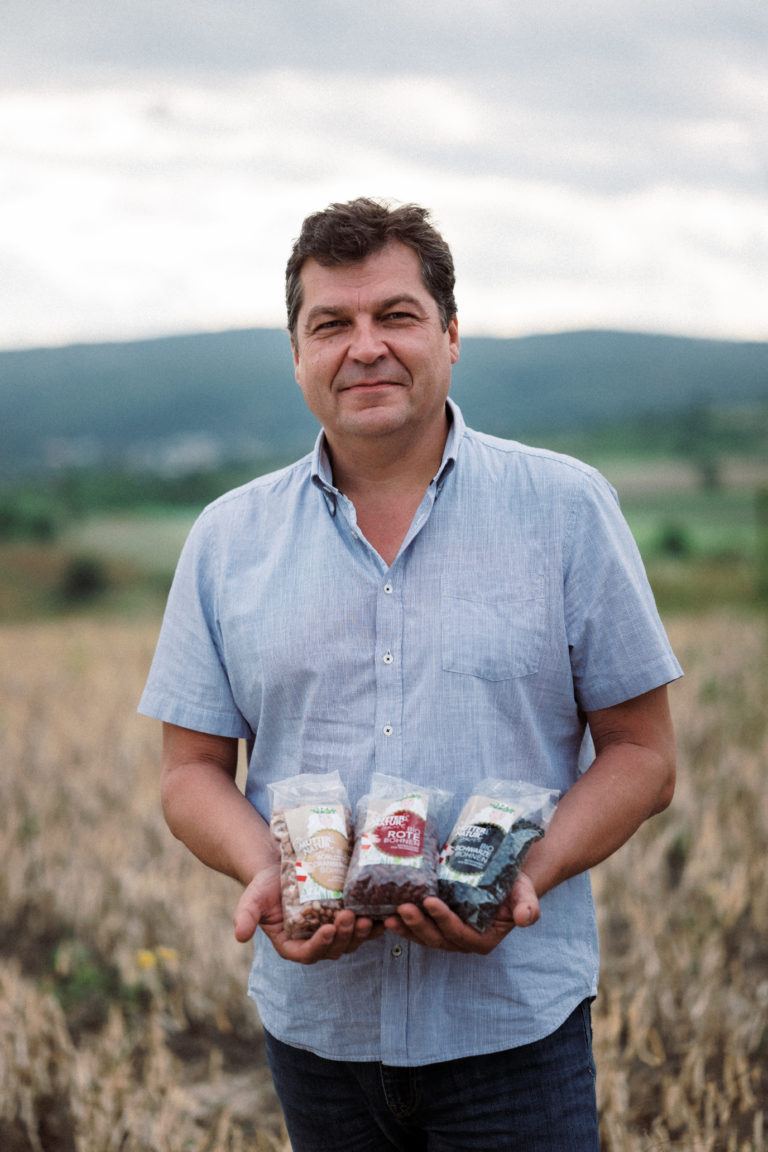 Certified since 2019, Strassner Family Farms is the first biocyclic vegan operation based on field crops in the world.
The company of Harald Strassner is located in the east of Austria close to the Hungarian border. As one of the organic pioneers in Austria, he converted his business to organic farming in 1988. In 1995 he moved to neighbouring Hungary, where he also had familial roots. Today, the company is run like a business, cross-border, in terms of organisation and processes. Besides the standard arable crops, such as cereals, corn and soya, the operation produces pumpkin seeds and beans. Up to ten different varieties are cultivated and prepared for the end customer with partners in the field of preparation and packaging.
Harald Strassner is also running a farm in Romania which is going to be certified soon according to the Biocyclic Vegan Standard.

In addition, the company restarted its wine growing branch in 2009. The company attaches great importance to working not only ecologically, but also sustainably and resiliently. Through intensive commitment and investment in renewable energies, the company is now even CO2 negative.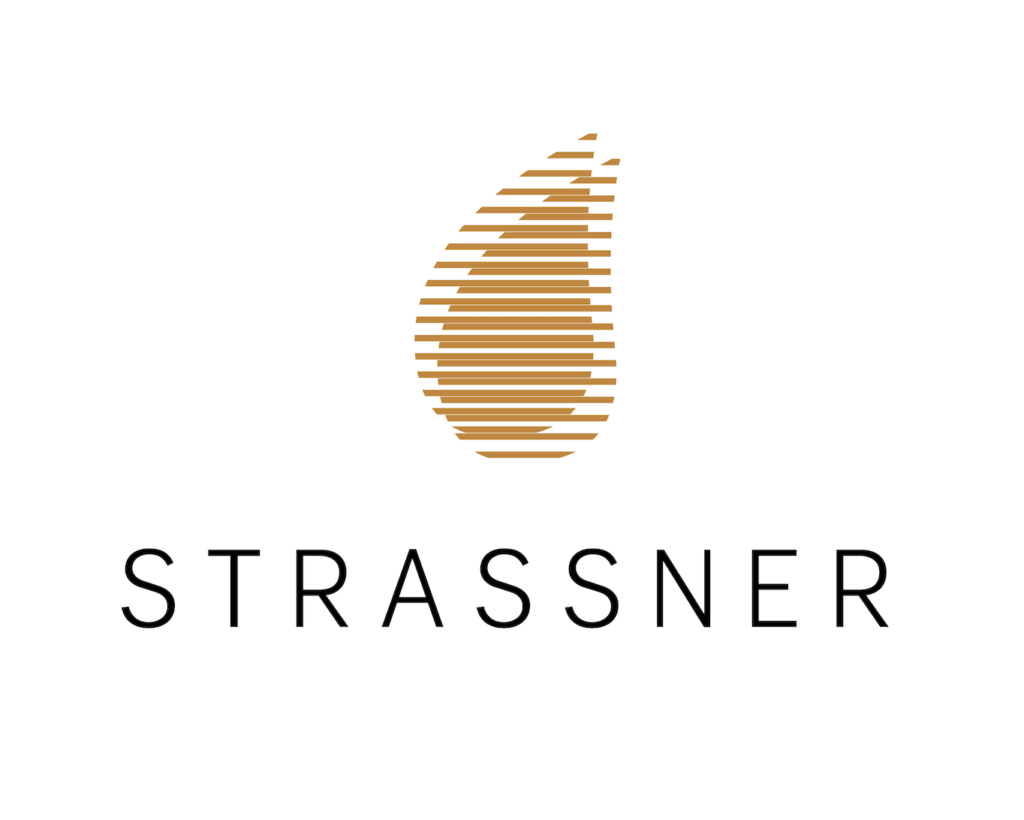 Strassner Family Farms
Agriculture & Renewables
Contact: 
Harald Franz Strassner
phone: +43 (0)650 24 30 222
e-mail: strassner@pannonia.org
Hauptstraße 146
7033 Pöttsching
Austria

Biocyclic Vegan Agriculture – A Background –Presenting Strassner Family Farms
November 2019