Biocyclic Vegan Agriculture
ORGANIC FARMING BASED ON ETHICAL AND SUSTAINABILITY PRINCIPLES
Welcome to the website of Biocyclic Vegan International
Here you can find out about the principles of biocyclic vegan agriculture, the Biocyclic Vegan Standard, certified farms and processing companies, supply sources and the partner organisations working together in the International Biocyclic Vegan Network.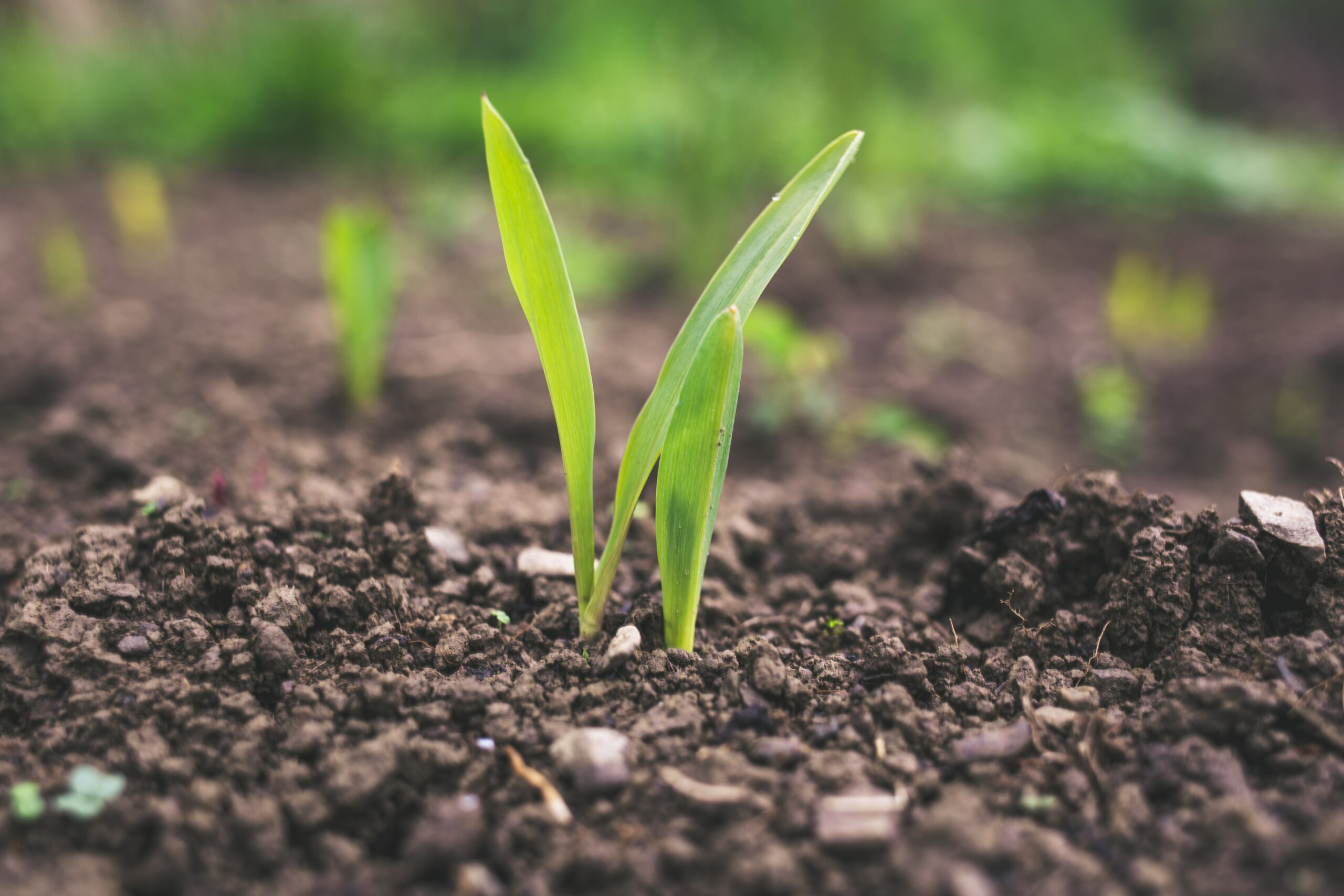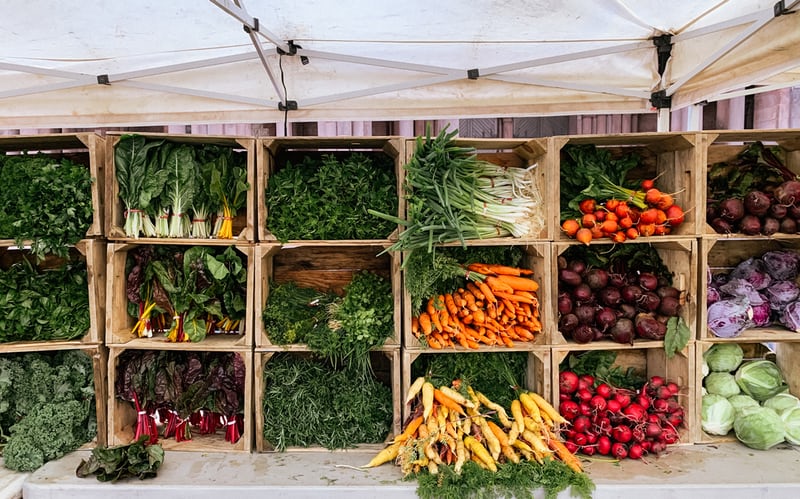 Purely plant-based organic farming
Biocyclic vegan agriculture means purely plant-based organic farming. This form of cultivation excludes all commercial livestock farming and slaughtering of animals and does not use any inputs of animal origin. 
The
benefits
of Biocyclic Vegan Agriculture
Biocyclic Vegan Agriculture is good for:
Biocyclic Vegan Agriculture contributes to the attainment of all SDGs
By its principles and applied methods Biocyclic Vegan Agriculture inherently provides the elements for a development that covers each of the 17 goals in their various aspects.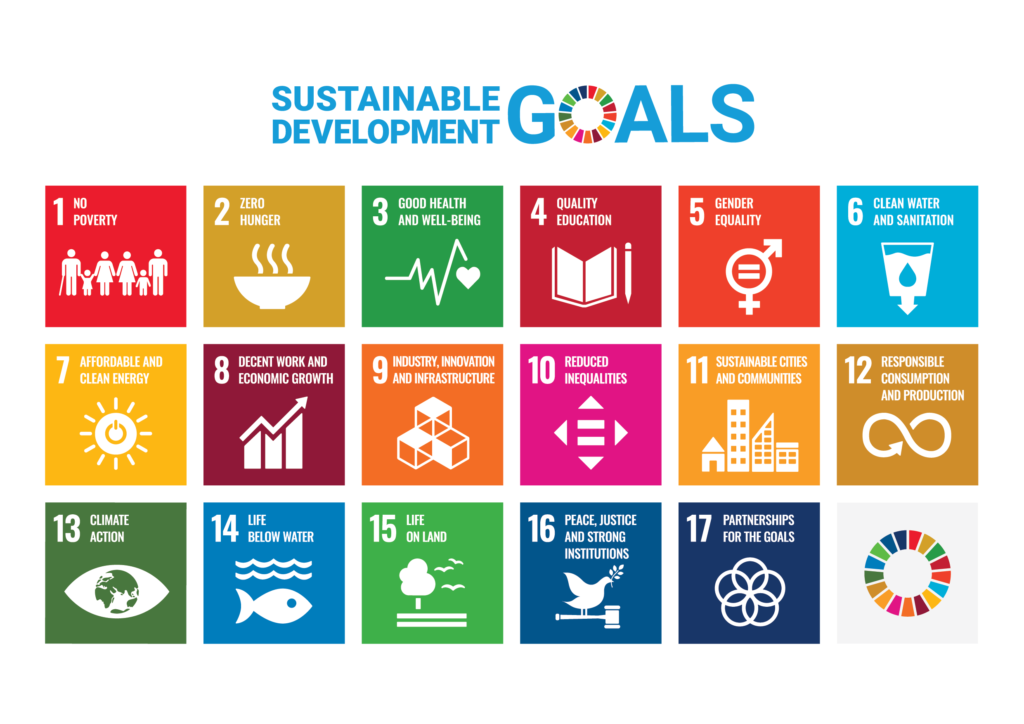 PartnerS, Friends & SUPPORTERS