Biocyclic Vegan Agriculture
ORGANIC FARMING BASED ON ETHICAL AND SUSTAINABILITY PRINCIPLES
Biocyclic Vegan Agriculture
Biocyclic vegan agriculture means purely plant-based organic farming. This form of cultivation excludes all commercial livestock farming and slaughtering of animals and does not use any inputs of animal origin. Special emphasis is placed on the promotion of biodiversity, healthy soil life, the closure of organic cycles and on systematic humus build-up.
Since November 2017, the Biocyclic Vegan Standard has been available worldwide as a global standard for vegan organic farming accredited by IFOAM.
New Biocyclic Vegan Farmers and Partner Companies
Who is who in biocyclic vegan farming
With this brochure, we are pleased to present an initial compilation of producers, processing companies, traders and organisations that are already actively involved in biocyclic vegan farming. Though it is still early days, the variety of operations named on the following pages shows the great potential of biocyclic vegan farming.
Biocyclic Vegan Agriculture is good for ...
By consistently refraining from keeping livestock for commercial purposes and slaughter and from using fertilisers of animal origin, and instead by using purely plant-based high-quality compost or even biocyclic humus soil with its high CO2 binding capacity, biocyclic vegan agriculture makes an effective contribution to climate protection.
Biocyclic vegan agriculture implies the preservation and/or regeneration of natural soil fertility. This is achieved by a high supply of organic matter in various forms such as green manure, mulching, the spreading of mature purely plant-based compost and the extensive use of biocyclic humus soil, which protects the soil from erosion and dehydration, significantly binds CO2 and stimulates the formation of permanent humus.
The establishment of a natural ecological balance is an important principle for preventive plant protection and the promotion of biodiversity. Biodiversity rises significantly on areas cultivated according to the biocyclic vegan principles, which is achieved through wide crop rotations, systematic mixed cultivation, a careful and diversified tilling of the soil, the planting of hedges and flower strips as well as the creation of habitats within the farm area.
Owing to the absence of animal husbandry for commercial use and slaughter, the risk of contamination by drug residues from livestock farming (e.g. antibiotics) and by pathogenic, partly multi-resistant germs from liquid slurry and slaughter waste is significantly reduced in biocyclic vegan agriculture. Healthy soils contribute to human health through robust, vital plants rich in nutrients, according to the motto "from a healthy soil to healthy plants and healthy human beings".
On biocyclic vegan farms, the keeping of livestock for slaughter and all kinds of commercial use, as well as the use of fertilisers and preparations based on slaughterhouse waste is prohibited in respect of the dignity of the animal. In addition, biocyclic vegan farmland not only provides ideal living conditions for billions of microorganisms in the soil, but also for many other wild animals such as birds and rare insects. This leads to a natural state of equilibrium above and below ground.
By systematically improving soil fertility, increasing productivity through the introduction of nature-like cultivation methods and a more efficient land use through the exclusive production of plant foods for human consumption (not for animal feed), biocyclic vegan agriculture can make a sustainable contribution to global food security.
Biocyclic vegan agriculture can make an important contribution to the development of predominantly smallholder agriculture in so-called developing countries as it provides local farms with methods for establishing a closed-loop economy that is capable of permanently increasing soil fertility through the use of locally available resources, thus also ensuring long-term, sustainable security of yields that are entirely derived from plant-based sources, without the need to become economically dependent on industrial fertiliser and pesticide manufacturers.
In order to find out more, please click on any of the goals listed or on the wheel.
The Biocyclic Vegan Standard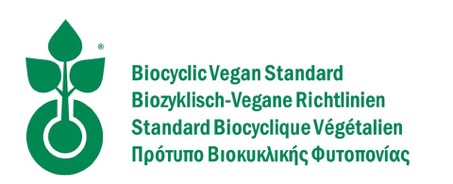 The Biocyclic Vegan Standard is based on the fundamental insights gained by the German pioneer of organic farming Adolf Hoops (1932-1999) regarding cultivation techniques and social-ecological matters. In the 1950s already, he laid the foundation for a future-oriented, plant-based and livestock-free agriculture on his organic operation "Bio-Modell Walsrode" in northern Germany. In the 1990s, Dr. agr. Johannes Eisenbach transferred the underlying "biocyclic idea" to the conditions of Mediterranean agriculture in Greece and Cyprus and scientifically substantiated their joint experiences. In cooperation with Arne Hoops, son of Adolf Hoops and long-time spokesman of the board of the German Bioland farmers' association, he developed the "Biocyclic Guidelines" which systematically summarised the results of the work done so far with regard to cultivation, advice and distribution.

In a consultation process with the vegan organic community in Germany, the basically vegan approach of the Biocyclic Guidelines became more clearly elaborated, which led to the publication of the "Biocyclic Vegan Standard" in 2017. Since November 2017, this standard has been applicable worldwide as a standard for vegan organic farming accredited by IFOAM.
At present the Biocyclic Vegan Standard is edited and continuously further developed by the Adolf Hoops Society and its Biocyclic Vegan Standard Commission.
The Biocyclic Vegan Quality Label
A professional certification system and the Quality Label "BIOCYCLIC VEGAN AGRICULTURE" offers consumers full transparency at all levels of the supply chain and gives them the assurance that the products labelled in this way have been grown not only organically but also according to vegan principles.
Biocyclic vegan certification is supervised by the German based CERES GmbH (Certification of Environmental Standards GmbH) which works in close cooperation with the local inspection companies and which is the central certification body for all countries.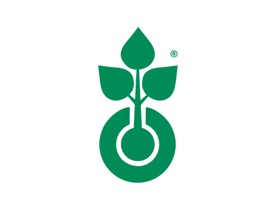 Operations interested in conversion can have themselves inspected and certified according to the Biocyclic Vegan Standard. By this means and thanks to the biocyclic vegan quality label, their products can be identified as being "vegan from the field".
For further information please use our contact form.
What is "BIOCYCLIC HUMUS SOIL?"
In biocyclic vegan agriculture, a particular degree of soil fertility is achieved by the use of purely plant-based biocyclic humus soil. Biocyclic humus soil is one of the most promising innovations in modern organic agriculture. Cultivating without fertilisers from animals is possible!
Watch the video and download
the guideline!
"We're humus sapiens": The farmers who shun animal manure
An article published in The Guardian in January 2019 presenting biocyclic vegan operations in Greece and learning about the stunning proprieties of biocyclic humus soil.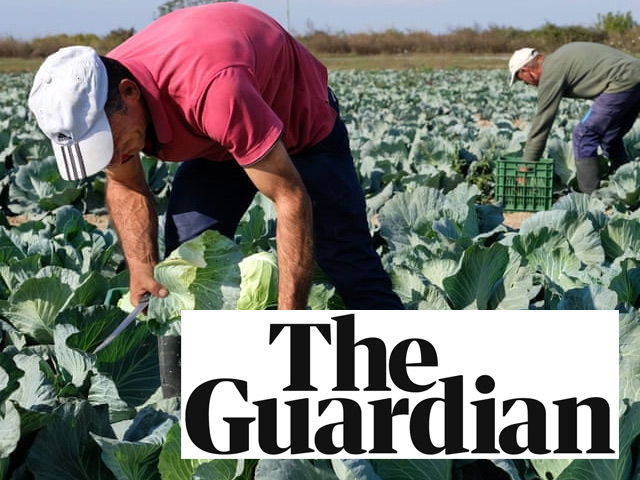 Podcast Pacific Roots Magazine
Featuring Dr. agr. Johannes Eisenbach 
The podcast deals with the benefits of biocyclic vegan agriculture, as well as with the history of Biocyclic Vegan, challenges ahead in the next decade to increase global awareness of the efficiency & viability of humus soil for improved agricultural practices, consumer awareness, the applicability of these practices to a wide range of growing– from urban rooftops, small urban & community gardens to commercial farming.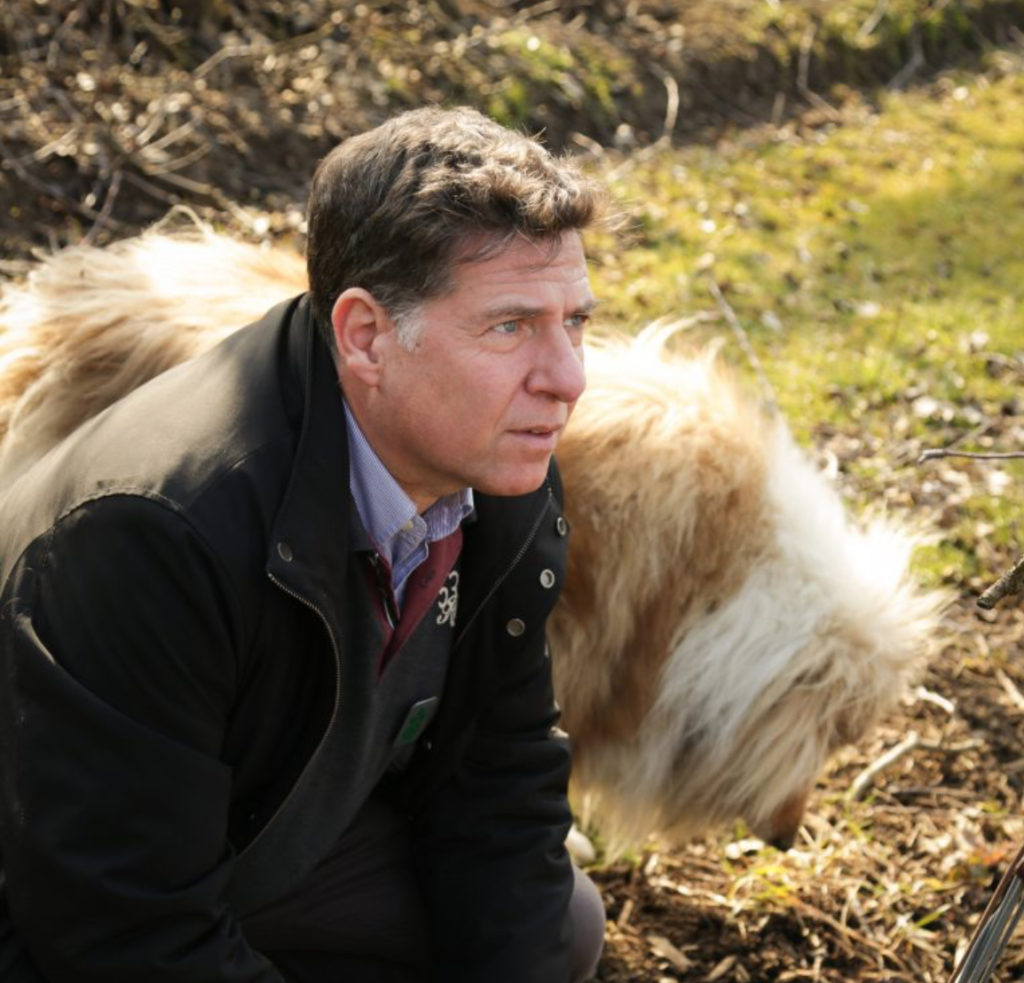 The Secret to Farming for the Climate
Nicholas Carter takes a look at veganic and stock-free growing trends, myths, important reasons to shift to these methods of food production, successful examples of veganic farms, and more.
Article from "A Well-Fed World"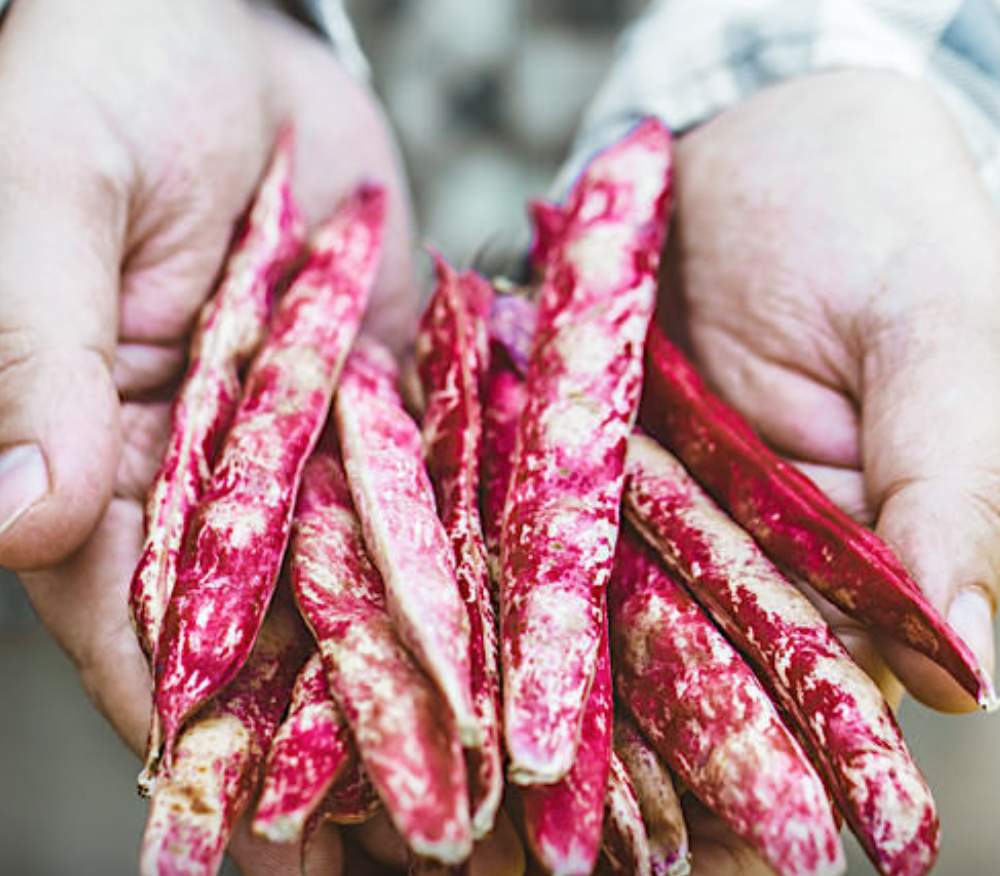 About Biocyclic Vegan Agriculture
The Vegconomist speaks to Anja Bonzheim, a representative of the German Association for the Promotion of Biocyclic Vegan Agriculture, about the advantages and current developments in biocyclic vegan farming and the work of the association.
Article from "Vegconomist"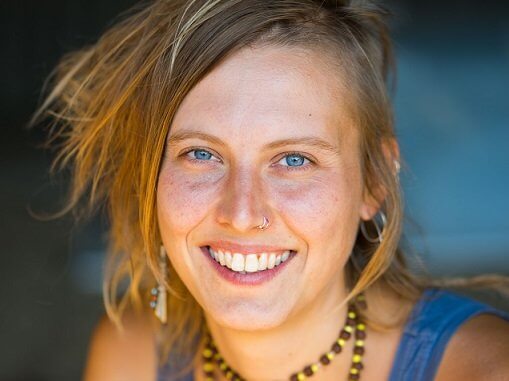 Will 2020 be the Breakthrough Year for 'Veganic' Agriculture?
Until now relatively few vegans have probably given serious thought to the suggestion that the fruit and vegetables they eat might technically be "un-vegan". But growing awareness about 'veganic' (or stockfree) agriculture could mean this is all about to change. 
Article from "Natural Products Global"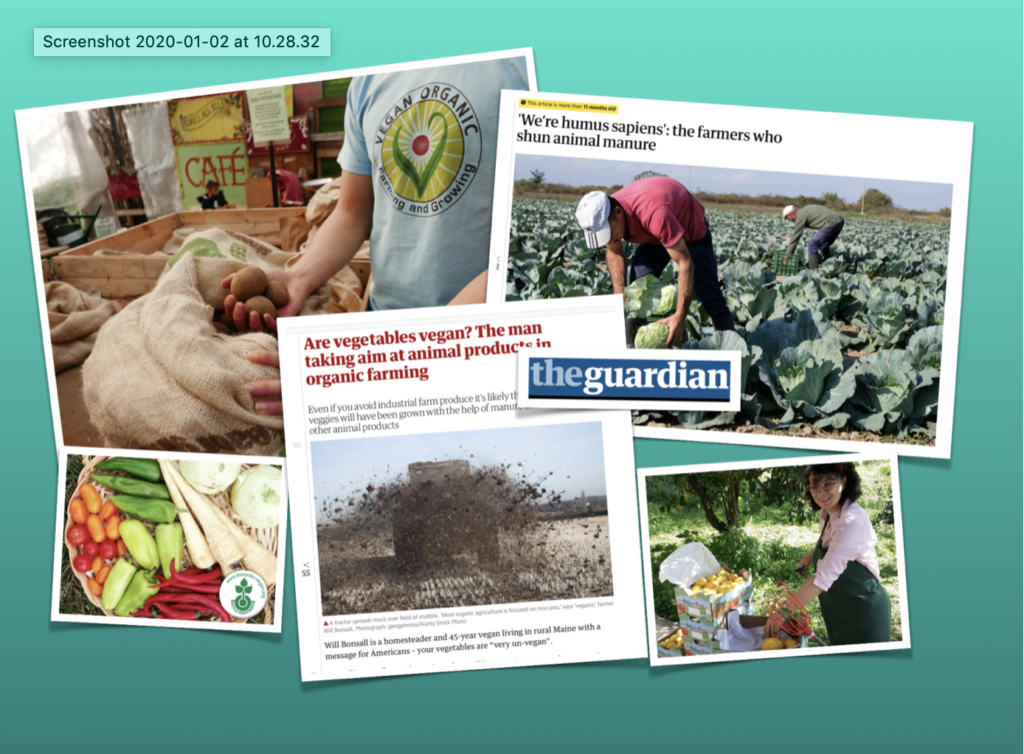 We regularly participate in exhibitions, conferences and trade fairs in Europe. We also organise training seminars and workshops.
Come and meet us to discover the Biocyclic Vegan Standard and our network of farmers.
Upcoming events:
March 12th 2021 – Webinar: How to Grow the Veganic Farming Movement, Seed the Commons
Previous events:
February 17-19th 2021 – Biofach eSpecial (exhibitor), virtual booth of BNS Biocyclic Network Services Ltd.
April 21st 2020 – Webinar: The Biocyclic Vegan Quality Seal (in French)
February 12-15th 2020 – BioFach, Nuremberg – Germany (exhibitor), Hall 4A-100 in the area of "Experience the World of Vegan"
January 25th 2020 –

Veggienale,

 Berlin – Germany (lecture)
November 2-3rd 2019 – Heldenmarkt Bodensee, Lindau – Germany (exhibitor)
October 20th – World Vegan Day – Frankfurt (exhibitor, lecture)
October 20-22th 2019 – Natexpo, Paris – France (exhibitor)
July 3-4th 2019 – Öko-Feldtage, Staatsdomäne Frankenhausen – Germany (exhibitor)
June 5-7th 2019 – Training near Leipzig – Germany (workshop)
March 23-24th 2019 – VeggieWorld, Berlin – Germany (lecture)
February 19th 2019 –  Training at Ravensburg – Germany (workshop)
February 13-16th 2019 – BioFach, Nuremberg – Germany (exhibitor)
February 8-10th 2019 – VeggieWorld, Wiesbaden – Germany (lecture)
February 6-8th 2019 – Fruit Logistica, Berlin – Germany (exhibitor)
January 23th 2019 – Biobeurs – Zwolle – The Netherlands (lecture)