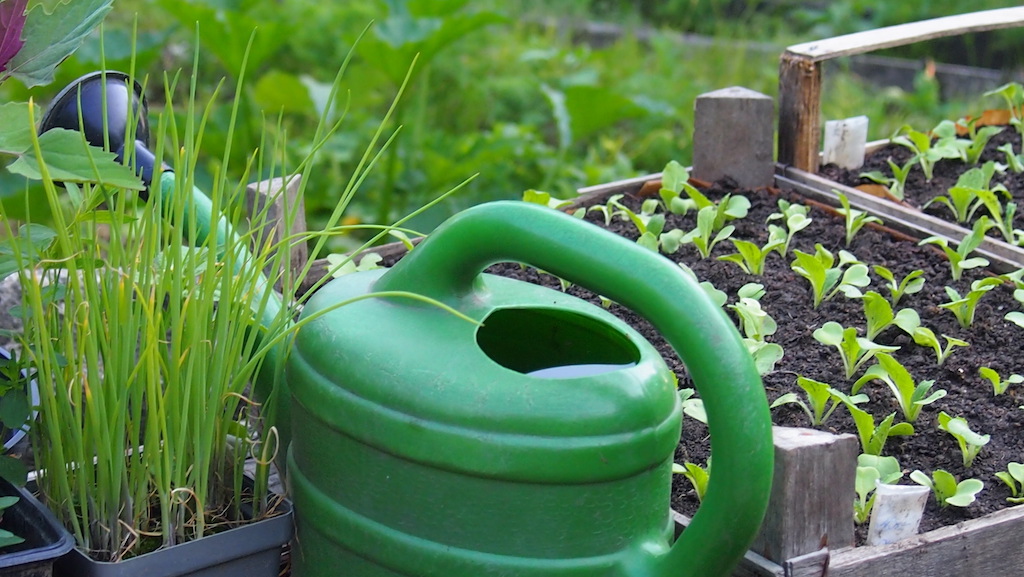 The Adolf Hoops Society (Adolf-Hoops-Gesellschaft mbH) is the editor of the Biocyclic Vegan Standard and Trade Mark. It is a not-for-profit organisation which seeks to disseminate the biocyclic idea according to Adolf Hoops and Dr. agr. Johannes Eisenbach in the context of biocyclic vegan agriculture.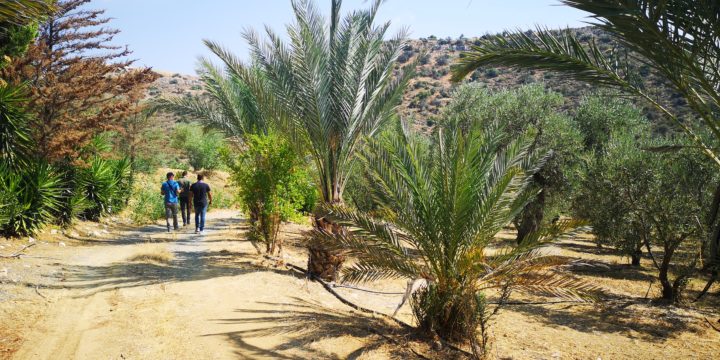 BNS Biocyclic Network Services Ltd.
BNS Biocyclic Network Services Ltd is the administrative headquarters for biocyclic vegan farming. On behalf of the Adolf Hoops Society, BNS sublicenses the right to use the Biocyclic Vegan Quality Seal to certified operators and offers organisational support to biocyclic vegan projects, companies, associations and producers globally.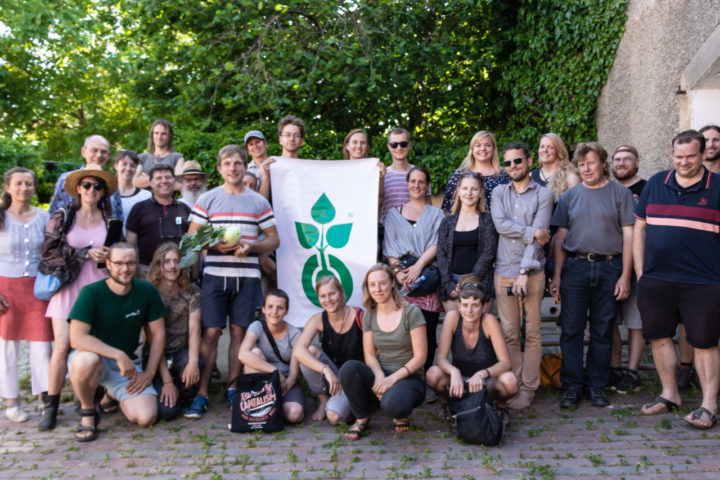 Förderkreis Biozyklisch-Veganer Anbau e. V.
Germany / Austria / Switzerland
The German Förderkreis Biozyklisch-Veganer Anbau (Association for the promotion of Biocyclic Vegan Farming) advises growers in German-speaking countries on the conversion to biocyclic vegan farming and raises public awareness of the benefits of this form of cultivation.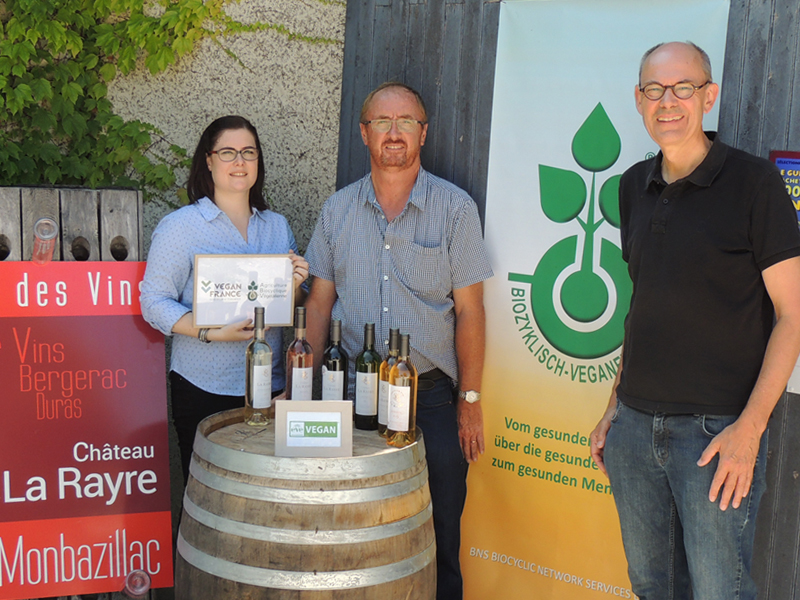 Réseau Agriculture Biocyclique Végétalienne
France / Belgium / Switzerland
The French network Réseau français Agriculture Biocyclique Végétalienne has been created in 2016 as a division of the association "Vegan France Interpro". It promotes Biocyclic Vegan Farming in the French-speaking countries and accompanies farmers during the certification process.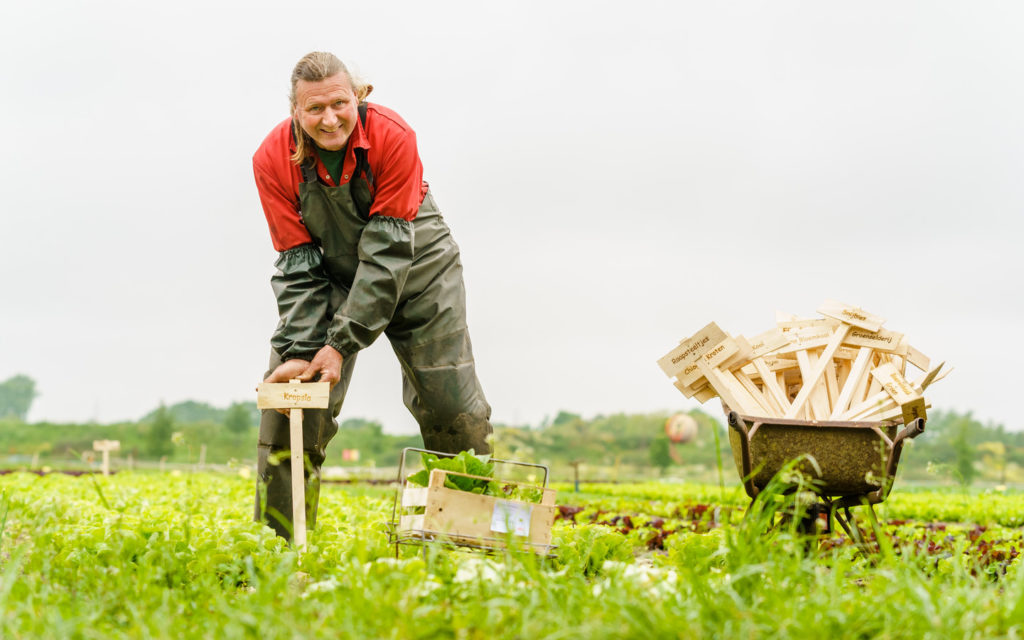 Netwerk ter bevordering van Biocyclische-Veganlandbouw
The Network for the Promotion of Biocyclic Vegan Agriculture in the Netherlands and Flanders aims to raise awareness of biocyclic vegan agriculture in the Netherlands and Flanders and to promote the Biocyclic Vegan Quality Seal on the market of the Dutch-speaking countries.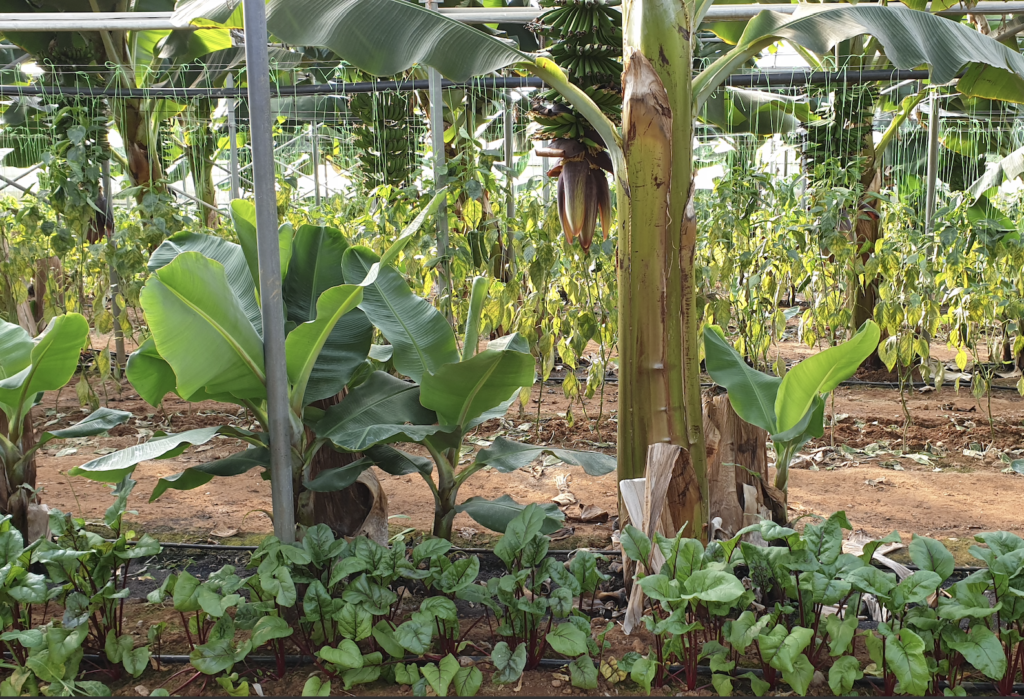 Panhellenic Biocyclic Vegan Network
The Panhellenic Biocyclic Vegan Network is an association of organic farmers in Greece and Cyprus cultivating according to the Biocyclic Vegan Standard. The predominantly small-scale organic family farms are supervised throughout the year by specially trained agricultural engineers.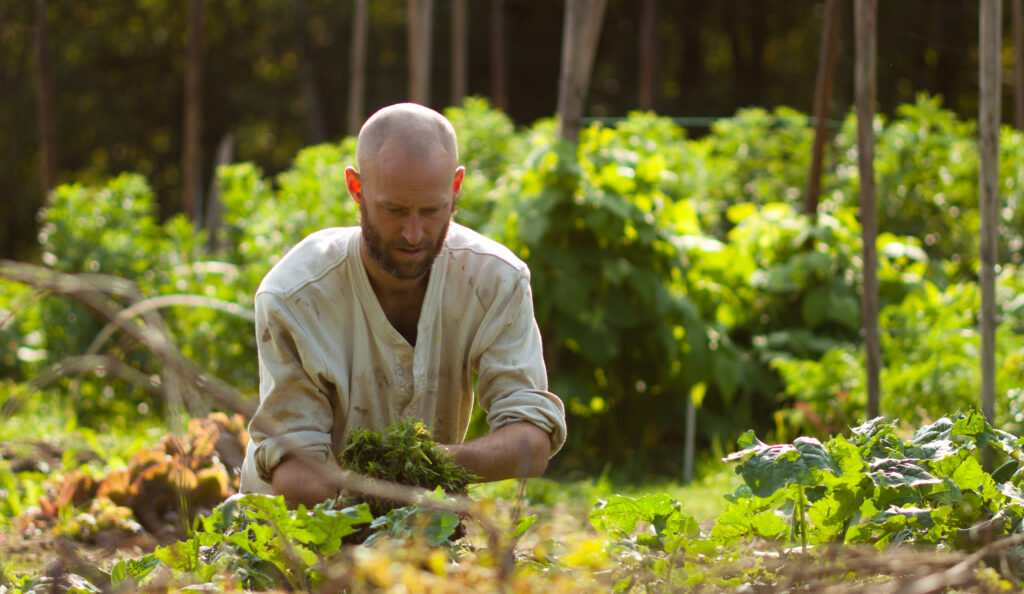 Biocyklisk vegansk odling
Biocyklisk vegansk odling, founded in 2020, is a nonprofit organisation that aims to promote sustainable agriculture and the biocyclic-vegan principles in Sweden. The organisation has a focus on network building, knowledge creation and education, especially regarding the conditions of vegan organic farming in a northern climate, and is working to make biocyclic-vegan certification accessible to producers in Sweden.