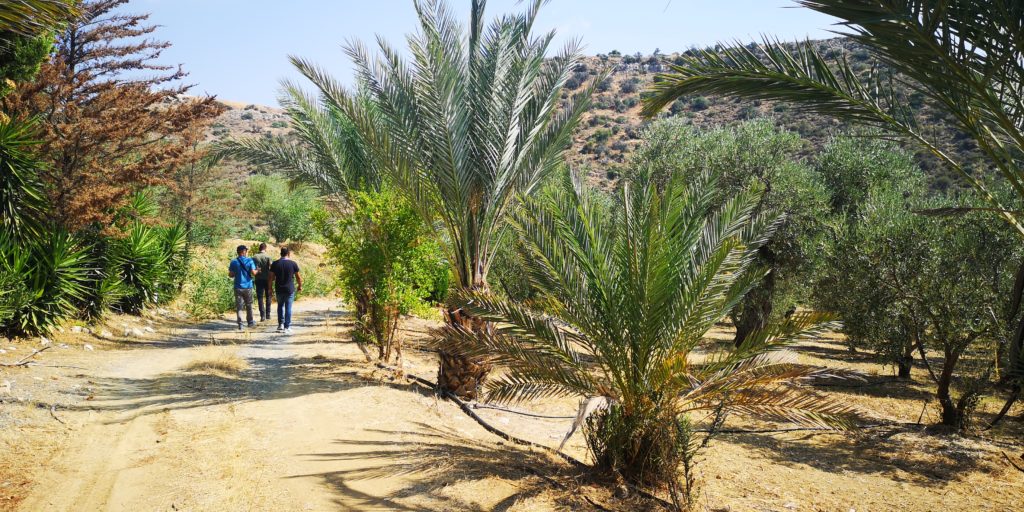 BNS Biocyclic Network Services Ltd. is the system organisation responsible for implementing the Biocyclic Vegan Standard in the inspection, advisory and cultivation practice of biocyclic-vegan agriculture. On behalf of the Adolf Hoops Society, BNS trains BVL-approved inspectors and accredited control bodies in the principles of biocyclic vegan agriculture and the use of the biocyclic vegan audit tool.
BNS is also the permanent secretariat of the Biocyclic Vegan Standard Commission and is responsible for the implementation of its decisions. Furthermore, BNS coordinates the area of cultivation advice and trains advisors, especially about the pre-certification assessment of the Biocyclic Operation Index (BOI).
Another field of work of BNS is the registration in cooperation with FiBL of all inputs approved for biocyclic vegan agriculture in the Green List (see p. 10). BNS provides organisational support for biocyclic vegan projects, companies, associations and producers worldwide and represents all those producers and processors in whose countries there are not yet any independent associations recognised by the Adolf Hoops Society when dealing with the International Biocyclic Vegan Network, IFOAM and other organisations.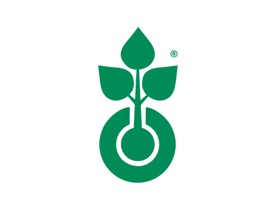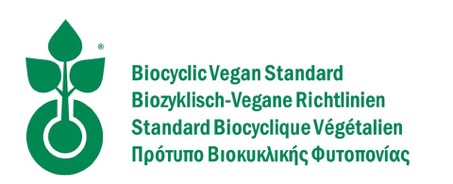 BNS Biocyclic Network Services Ltd
Raphael Santi 58
Nefeli Court 11, App. 202
CY-6052 Larnaca
Cyprus