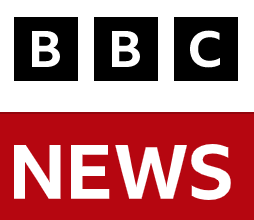 It was after Laurence Candy lost most of his dairy herd to bovine tuberculosis that he decided he would no longer send animals to the slaughterhouse.
"It made me wonder if we can justify the industrial slaughter of sentient beings," says the 50-year-old looking back on the event in 2017. "As a society, we have to question this."
Since last year, Mr Candy has been working with a Scottish-based organisation called Farmers For Stock-Free Farming (FFSFF), which has been set up to support meat and dairy farmers who want to transition to animal-free agriculture.
He is now in the process of selling his remaining animals – 35 beef cattle – and concentrating instead on growing cereals such as oat, wheat, barley and broad beans.
Mr Candy is also switching to "veganic production", which prohibits the use of manure, or any other animal product, to improve the soil. For this, he is working with a body called International Biocyclic Vegan Network, which promotes and certifies plant-based, organic farms around the world.
Find out more about Laurence Candy and Northwood Farm: