Michel Arn, a qualified farmer, lives and works together with his wife Ruth Jenni and daughter Rina in the tranquil village of Büetigen in the Swiss lake district of Seeland. The farm comprises 21 hectares of arable land, 1.5 hectares of which are ecological compensation areas.
Michel grows a large variety of crops such as potatoes, vegetables and lattices, lentils, oat flakes, rape seed oil etc.
Part of his harvest is delivered directly to local consumers by means of a vegetable box subscription scheme.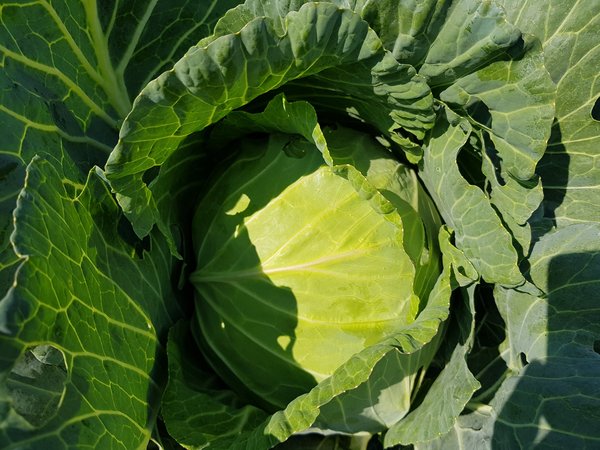 From 2015 onwards, the farm has been managed according to the guidelines of Bio-Suisse. In 2020 Michel started working according the Biocyclic Vegan Standard, strictly avoiding all inputs of animal origin. At the end of the year BioVegan Seeland became certified according the Biocyclic Vegan Standard as the first biocyclic vegan operation in Switzerland.