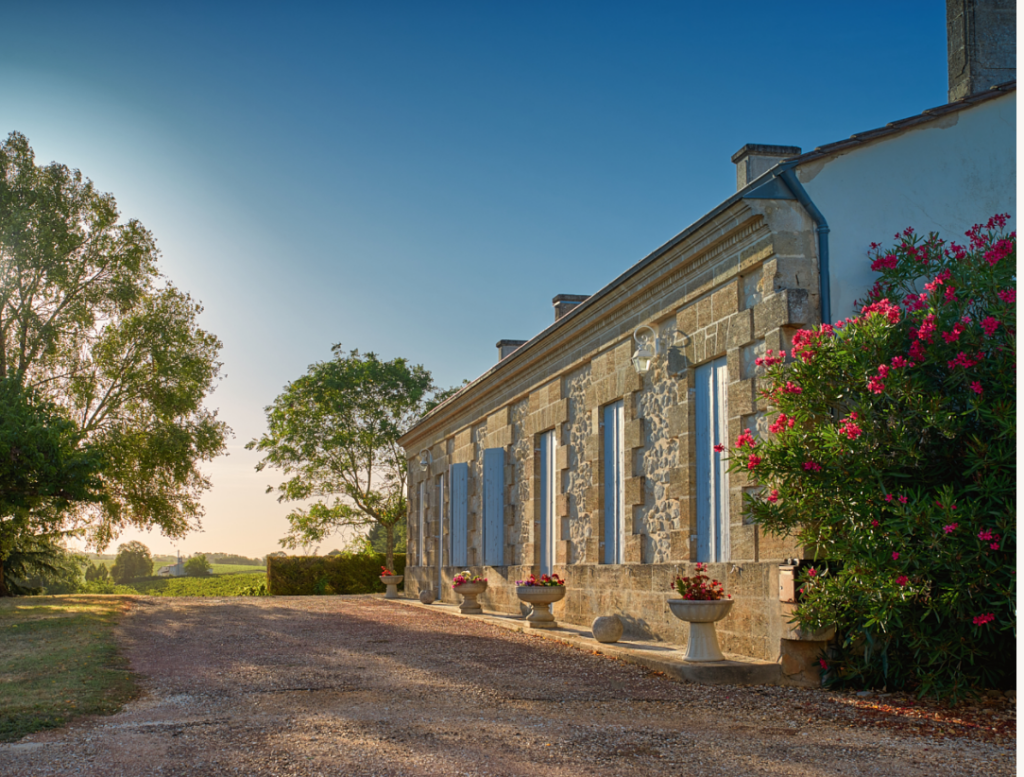 Hundreds of years old Château Puybarbe estate was transferred to Finnish ownership by Riku and Anna Väänänen during 2015-2018. This high-quality wine-producing estate enjoys a prime location on one of the highest hills in Bordeaux wine region, east of the Gironde River Gulf, opposite the Margaux appellation. Its calcareous-clay soils produce excellent wine of the classic, but somehow surprisingly modern Bordeaux character. The estate owns about 41 hectares of vineyards, about 76% of Merlot and the rest of the Cabernet Sauvignon, Cabernet Franc and Malbec varieties.
The respect for nature and perfection in winemaking is clearly present in Chateau Puybarbe wines and the owner family, winemaker and the long time employed team – all share the passion of producing excellent wines, wines that tell the story of the soil, the vines and the weather– every year, year after year.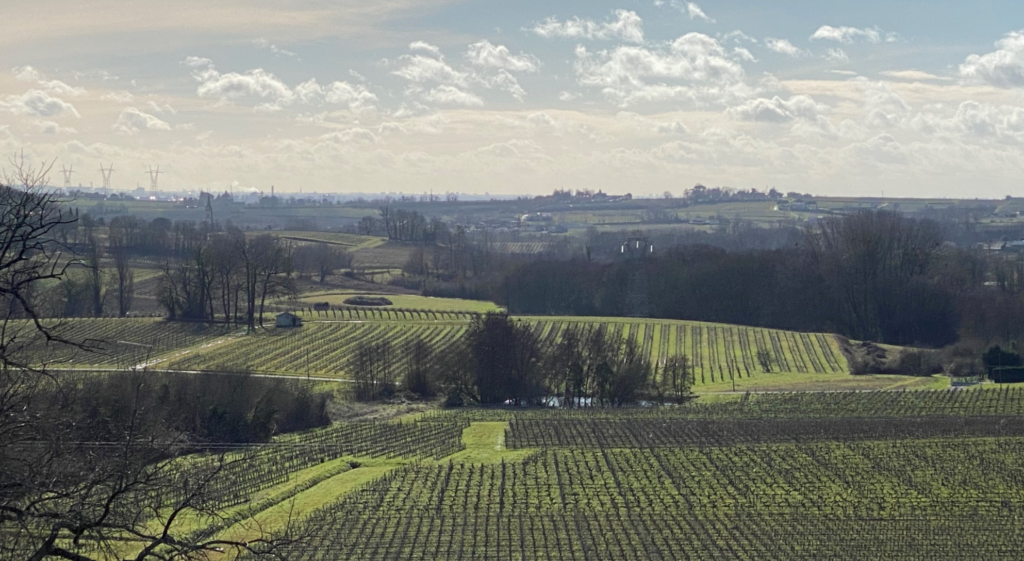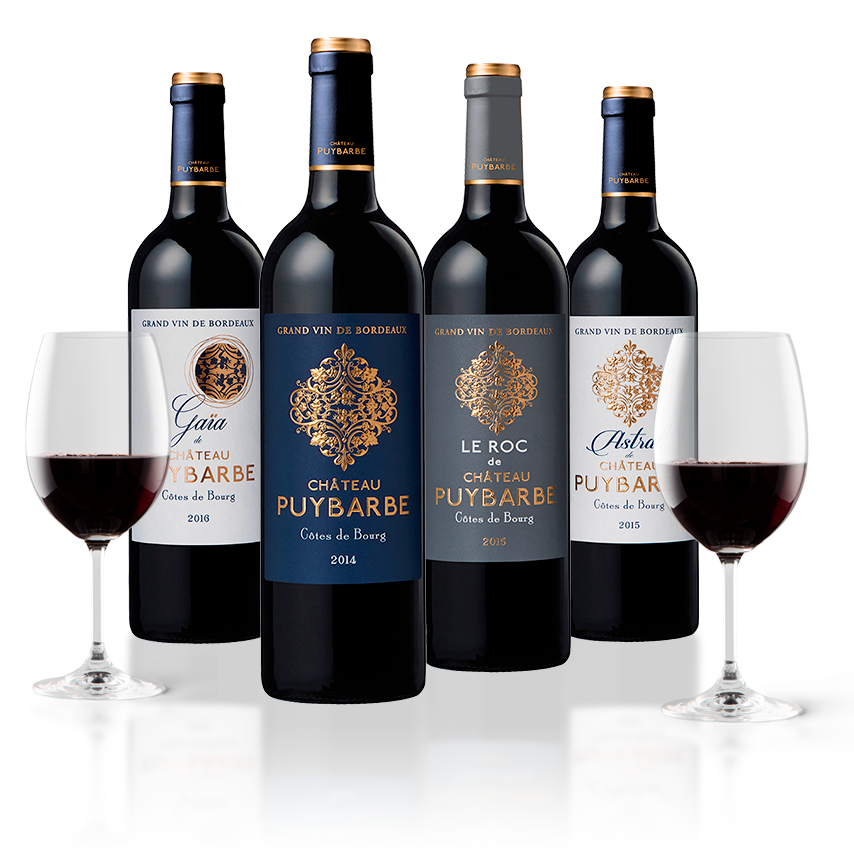 Chateau Puybarbe does not use any herbicides or chemical fertilizers and it has the highly esteemed HVE (High Environmental Value) certification. Vineyards are cultivated according to sustainable practices promoting the biodiversity of the nature and microbial life in the soils. 
The estate is operated according to strictly vegan principles and does not use any inputs of animal origin.
Château Puybarbe is preparing for biocyclic vegan certification and will soon be permitted to use the Biocyclic Vegan Quality Seal.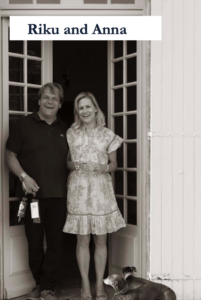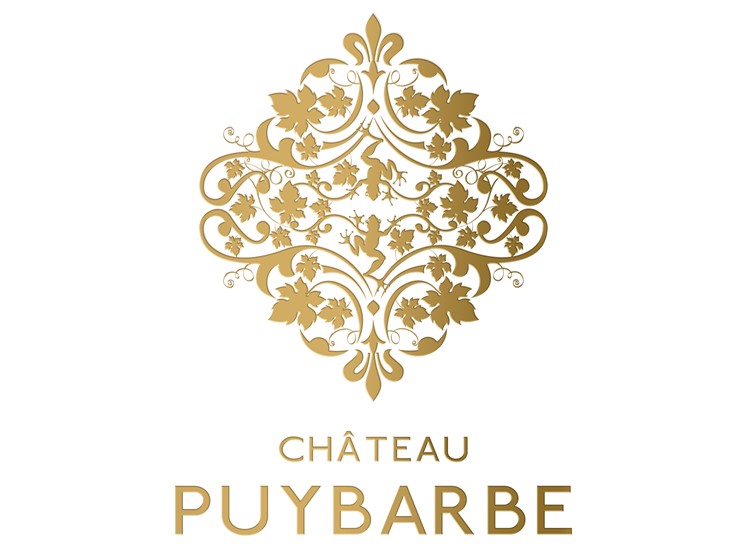 Château Puybarbe
33710 Mombrier
France