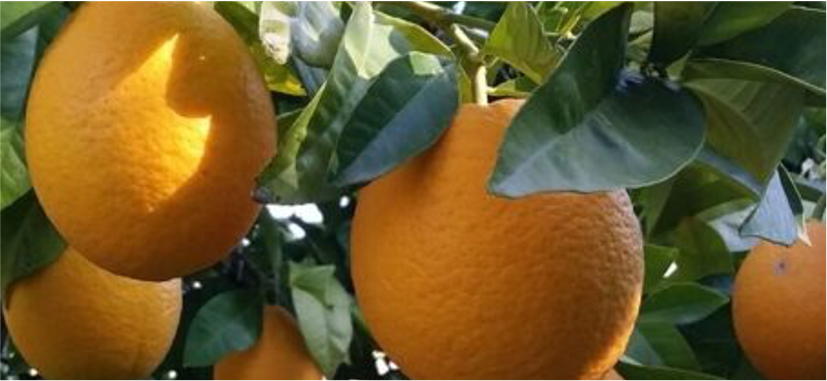 Christos Bougadis is one of the first organic orange growers in his region. His pioneering spirit has also inspired his two sons, and so Giorgos and Panagiotis have decided to stay in farming and actively participate in their father's business.
Both are proud to be young farmers and put their heart and soul into their work. Unlike many other young people in rural areas, it is natural for them to see their own personal future in the cultivation of their orange groves. In order to be able to secure their livelihood in the near future, the family leases more orange groves every year in addition to their own in order to convert them to biocyclic vegan agriculture.
Their specialities are the late-ripening varieties Lane Late and Valencia, which can be harvested well into midsummer. Since it is much more expensive to produce oranges in the summer than in the winter months, they depend on good prices. Christos and his sons Giorgos and Panagiotis are therefore happy to find people through the biocyclic vegan fruit box who value their work and have realised that the flourishing of their orange groves west and south of Sparta is an important contribution to the spread of biocyclic vegan agriculture in the region and beyond throughout Greece.

Mystras Lakonias
GR-23100 Sparta
Greece