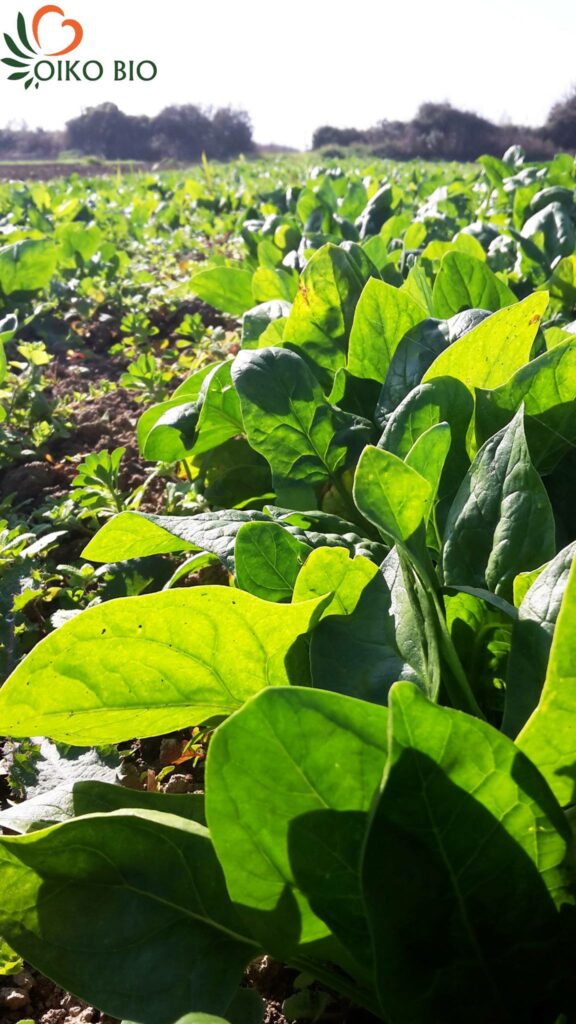 Οικο Βιο Α.Ε. – Eco Bio S.A. is located in Northern Greece, outside the city of Veria. The 15 acre farm lies in a part of the Macedonian plain, which is famous for its stone fruit cultivation, especially peaches and nectarines.
It was founded by Othon Grigoriadis, an engineer who wanted to continue his father's activity in stone fruit cultivation but also take it a step further.
Since then Eco Bio S.A. has been following the EU organic standards and has been certified by DIO inspection and Certification Organization.
Today the farm produces a variety of products, specifically peaches, nectarines, pears, cherries, pomegranates, figs, walnuts, apricots and also vegetables such as hokkaido squash, potatoes, cabbages, broccoli, spinach, zucchini and peas.
The production and packaging processes are Global GAP – GRASP certified and the packed produce are stored in Eco Bio's refrigeration facilities in order to maintain a high product quality.
In 2018 with the help of Johannes and Lydia Eisenbach the farm was certified according to the Biocyclic Vegan Standard and is now a member of the Panhellenic Biocyclic Vegan Network.
ECO BIO S.A.
ORGANIC AGRICULTURE PRODUCTS
65th Km P.E.O.
Thessaloniki – Veria
Τ.Κ. 59033 Makrochori Imathia
Greece