Finca Reserva Natural de la Sociedad Civil VILLA PAZ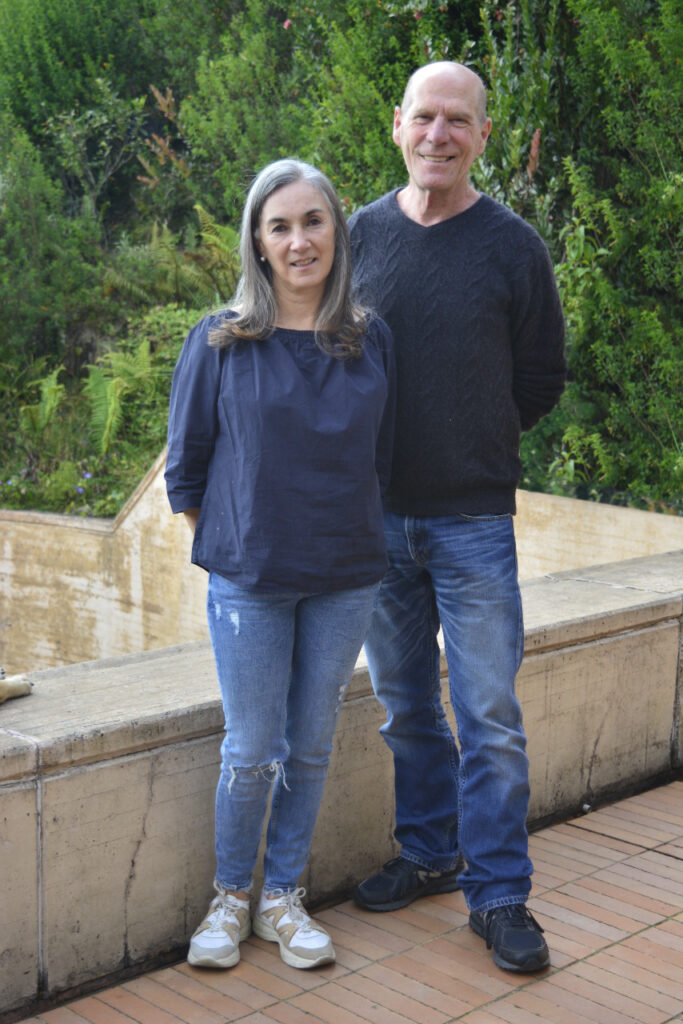 We started our project back in the year 1990, today we are an established natural reserve which makes up part of Colombia's national protected habitats.  After meeting all necessary criteria, we became the first privately owned property to be registered in the national database of protected areas. This occurred back in the year 2001. Given our passion for vegetables and in order to finance the establishment and future care of our natural reserve, we decided back in 1998 to develop an organic vegetable production for sale to restaurants and families. Together with other small farms in the region, we obtained the first organic certification awarded in Colombia in 2000. 
We are located high in the Andes mountains at an elevation of 2900 meters above sea level, we are 30 kilometers away from the capital city of Bogotá in a town called Choachi. 
We have been continuously producing since 1999 a great variety of vegetables suitable to our cold humid climate. We transport our production to our processing plant in Bogota where we select, wash, sanitize and package our products.  We specialize in the creation of different kinds of lettuce mezclum, washed and ready to eat. 
We have our own delivery infrastructure and sell to local restaurants and hotel chains. We also deliver our vegetables to many individuals and families in the city of Bogota.
We use only organic materials in our production process and we are fortunate to have an important water spring which yields great pure and abundant water for our crops. 
Given our personal beliefs, the realities of climate change and our vegan lifestyle, we are very interested in pursuing and establishing the biocyclic vegan agriculture practices in our farm.
Claudia Arcila & Jack Rotlewicz 
Finca Villa Paz joined the international Biocyclic Vegan Network in 2022 and is preparing for biocyclic vegan certification.
CR. 7 # 180 – 75 MD 2 LC 29
Bogotá – Colombia  110141
phone: +5716780578, +573112155991