PlanetVegFoods was founded in Berlin in 2020 by Dr. Dr. Angela Küster and Dr. Jaime Ferré Martí in order to directly market top quality products at fair prices in cooperation with small farming cooperatives and family businesses.
The company's first project, Acajú – thecashewcampaign, promotes the products of a cooperative that cultivates cashew nuts in Ceará, northeast Brazil, and that supplies cashew kernels and juice (currently in preparation for biocyclic vegan certification).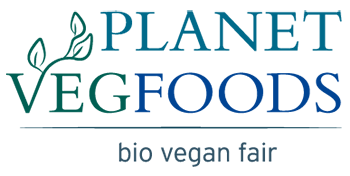 Organic
PlanetVegFoods markets products from local agro-ecosystems that are managed according to agro-ecological principles. This also includes social and economic sustainability.
Vegan
The products contain no substances of animal origin. The aim is to promote cultivation according to the criteria of biocyclic vegan agriculture and to develop vegan products.
Fair
Through direct sales, PlanetVegFoods guarantees small farming families fair prices that enable them to enjoy a better quality of life.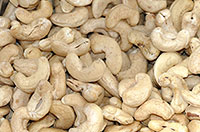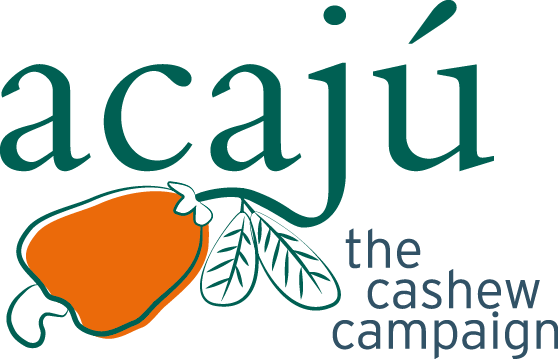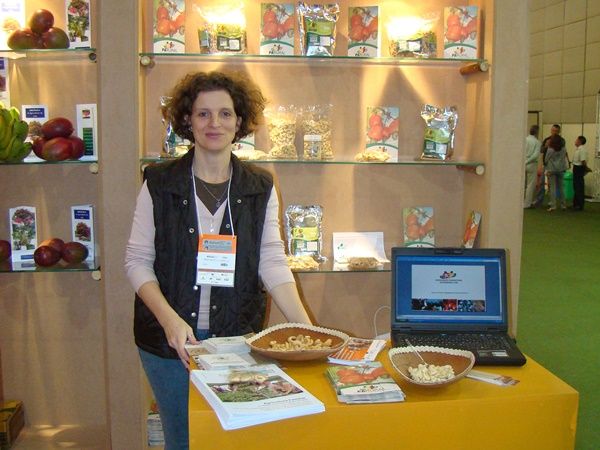 An interview with Angela Küster, co-founder of PlanetVegFoods, on biocyclic vegan agriculture & cashews from Brazil
by: Malchus Kern from the Online Shop Bio-Vegan-Bestellen
Cashew nuts from the project can be purchased directly from the Acajú online shop (in German).