Although there is a growing number of certified operations that produce and process biocyclic vegan fruits and vegetables in considerable quantities, products labeled with the Biocyclic Vegan Quality Seal have not yet found their way into the retail market in a regular manner. There are, however, negotiations ongoing with prospective retail partners to promote biocyclic vegan products in the future. In the meantime, there are online shops opening in various countries making the first biocyclic vegan products (olives, olive oil, cashew kernels and juice, dried beans, wine as well as fresh fruits and vegetables) available to customers who want to support biocyclic vegan farming. New products such as flour, apple juice, cider vinegar etc. are coming soon.
We will regularly update the information on this page as soon as new shops will open and a larger product range will be available.
Acajú – the cashew campaign
Acajú – the cashew campaign is  a project run by the Berlin based PlanetVegFoods GmbH. It supports a cooperative of smallholder family farms that cultivate cashew nuts in Ceará, northeast Brazil, and that are currently preparing their operations for biocyclic vegan certification. From the webshop you can order cashew nuts, but also other cashew products such as cashew juice.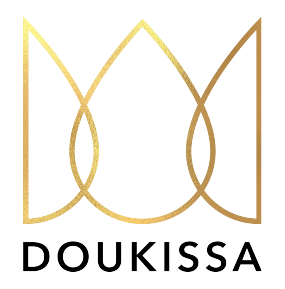 DOUKISSA Organic Products from Greece
For Dr Britta Herzog, an organic olive farmer in Greece since 2016, sustainability, organic quality and taste go together in an ideal way. In order to allow consumers to get that experience, she founded DOUKISSA as a retail company in 2020. What makes it so special: High-quality olive oils are produced in a biocyclic vegan way and bottled separately according the location where they where harvested. In the online shop, customers can order mild and savoury organic olive oils of single varieties or tasting sets, and they can also sign up for olive tree sponsorships.
PlantAge is the first cooperatively organised market garden (CSA) worldwide that aims to achieve a full supply of biocyclic vegan food products for their members. Consumers from the Berlin area have joined forces in the cooperative in order to increase the demand for biocyclic vegan products and thereby also encourage more farmers to convert to biocyclic vegan agriculture. The more people joining PlantAge, the stronger the leverage and the faster the goal of a full biocyclic vegan supply will be attained. With its online shop, that ships throughout Germany, PlantAge's radius of action has considerably extended beyond the Berlin-Brandenburg region.
At present, the shop offers biocyclic vegan orange and mixed fruit boxes. In addition, biocyclic vegan olive oil and olives from Greece are also available.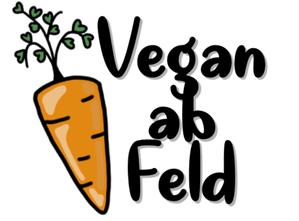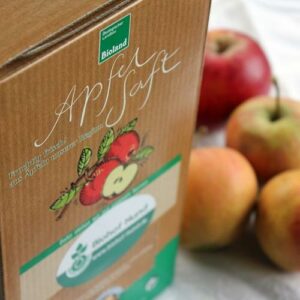 This Online-Shop makes fruit lovers swoon. With this shop, Vegan-ab Feld ("vegan from the field"), the three very first biocyclic-vegan certified fruit farming enterprises from the Lake Constance region Geiger, Glocker, and Hund are collaborating to offer self-produced apple juice as well as fruit boxes from biocyclic-vegan certified farms in Greece. The apple juice from Lake Constance will win you over with its excellent quality for which only fresh and aromatic apples right off the tree (no windfall) are responsible. The fruit boxes contain 3-4 different seasonal varieties of fruit, which arrive freshly harvested directly from Greece.